Operation Legacy Service Projects
POSTPONED - Spring 2020 - Nashua, NH - Police Athletic League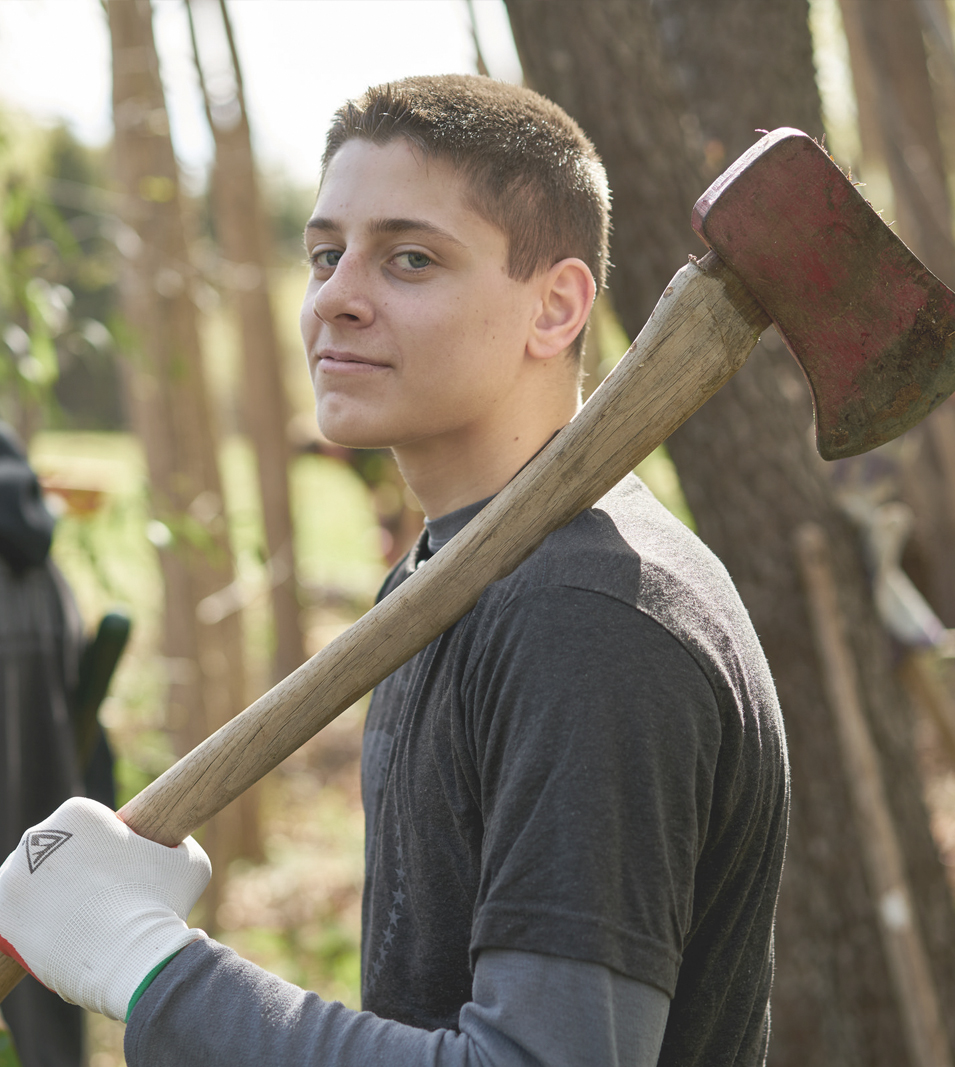 This project has been POSTPONED. Please check back for further updates. 
Please join TMF and several community partners will be working together to assist the Nashua Police Athletic League. Volunteers will be helping to empty out their building before it undergoes a major extreme makeover to take place over the month of April and May. We are working together with Home Depot, The Nashua Police Dept, Nashua Police Athletic League, Building on Hope, Fidelity and local VFW's and Veteran Service organizations to accomplish this move-out. You can find out more about the makeover project we will be supporting at www.buildingonhope.com and nashuapal.com. 
The move out on 4/3 will start at 10 am and go all day.
This project will be honoring the lives and legacies of several local Fallen Heroes. 
You must be registered by March 25th to guarantee a t-shirt.
Registration is closed for this Event.