Operation Legacy Service Projects
POSTPONED Spring 2020 - Patriots' Casa - San Antonio, TX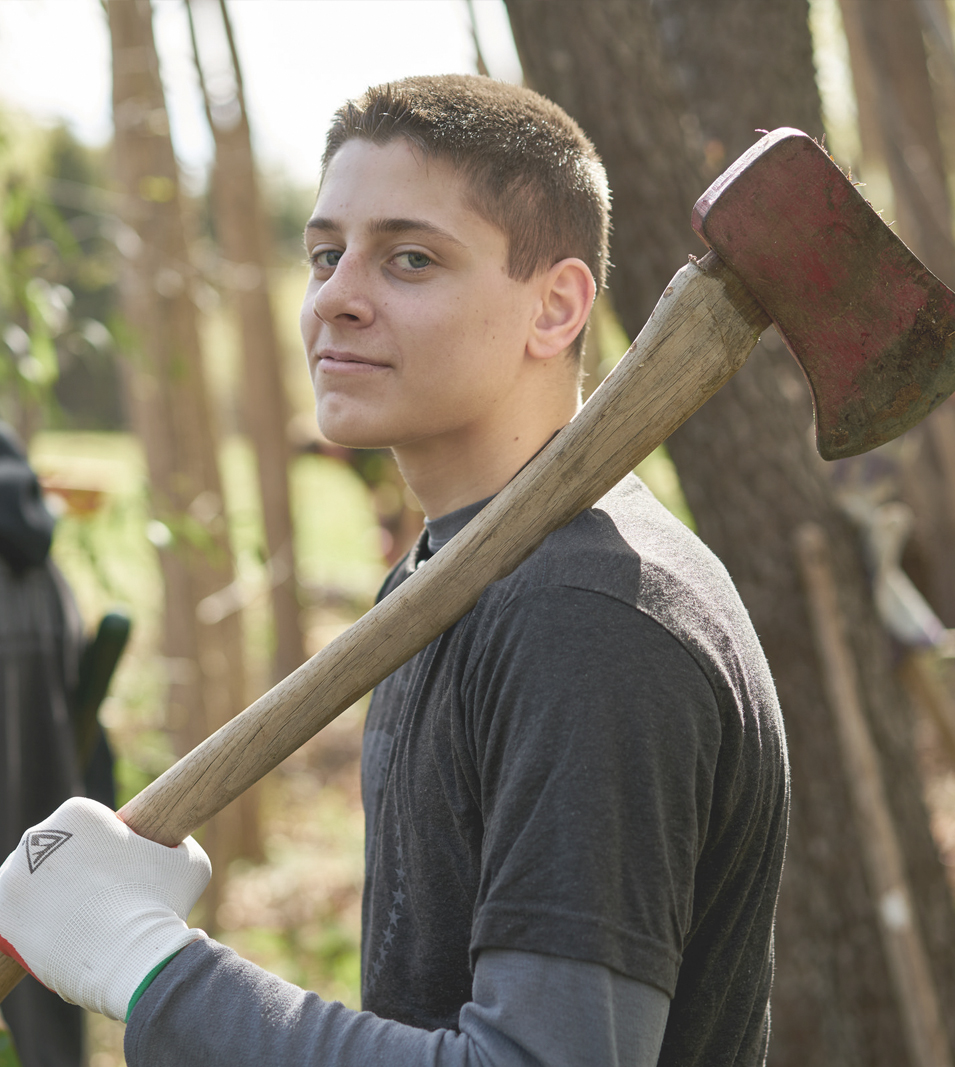 This project has been POSTPONED. Please check back for updates. 
Please join TMF, A&M-SA staff, faculty, students and community volunteers in a day of beautification with plants and shrubs at Texas A&M University-San Antonio around Patriots' Casa along within the Healing Garden.
We honor the life and legacy of Sergeant 1st Class Javier Jaguar Gutierrez. SFC Gutierrez was killed February 8, 2020 while conducting Special Operations in Afghanistan. Jaguar was the quintessential family man. He was deeply in love with his wife Gabby and treasured their 4 children. He did not live for himself or his own pleasures. He lived sacrificially for his family. Whenever he was not training, Jag could be found with his family at the beach, a park, waffle house, church, or making videos with his family.
Jaguar also loved his country. His desire to defend America by rising to the most elite levels of combat was his dream since he was a young boy. He joined the Army the first chance he got and never regretted it. He was a humble Green Beret who believed till the end that the U.S.A. was utterly unique, blessed and exceptional, and therefore, was worth fighting for.
You MUST be registered by March 25th to guarantee a t-shirt. 
Registration is closed for this Event.