Operation Legacy Service Projects
POSTPONED Spring 2020 - Point Breeze - Philadelphia, PA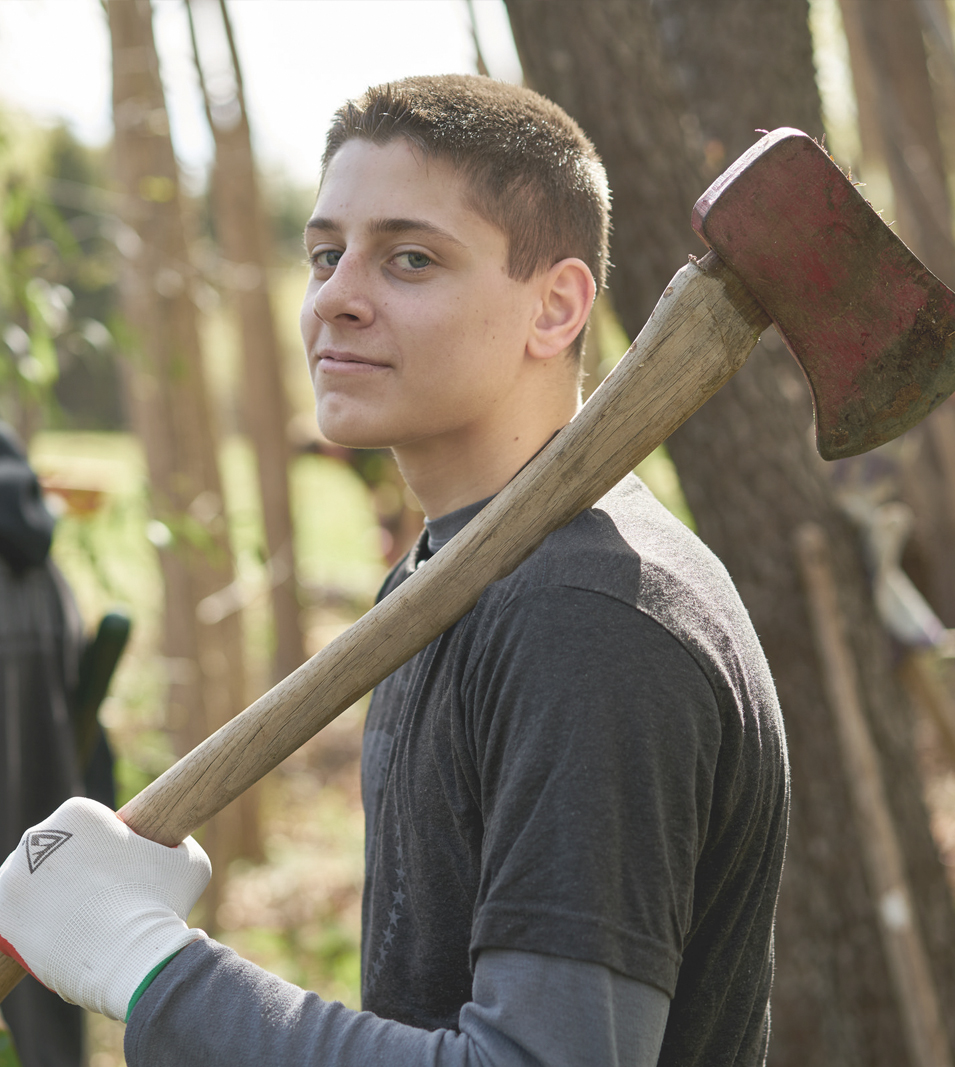 This event has been POSTPONED. Please continue to check the Operation Legacy main page for updates on all project opportunities!
Please join TMF, neighbors from Point Breeze/Newbold, and students from local high schools as we beautify and clean the neighborhood!
We will have volunteers partake in vacant lot cleanup, alley cleanup, and street cleaning. We will also have projects running at Wharton Square Park and Chew Playground.
You must be registered by March 25th to guarantee a t-shirt.
Registration is closed for this Event.