Operation Legacy Service Projects
POSTPONED Spring 2020 - Syracuse, NY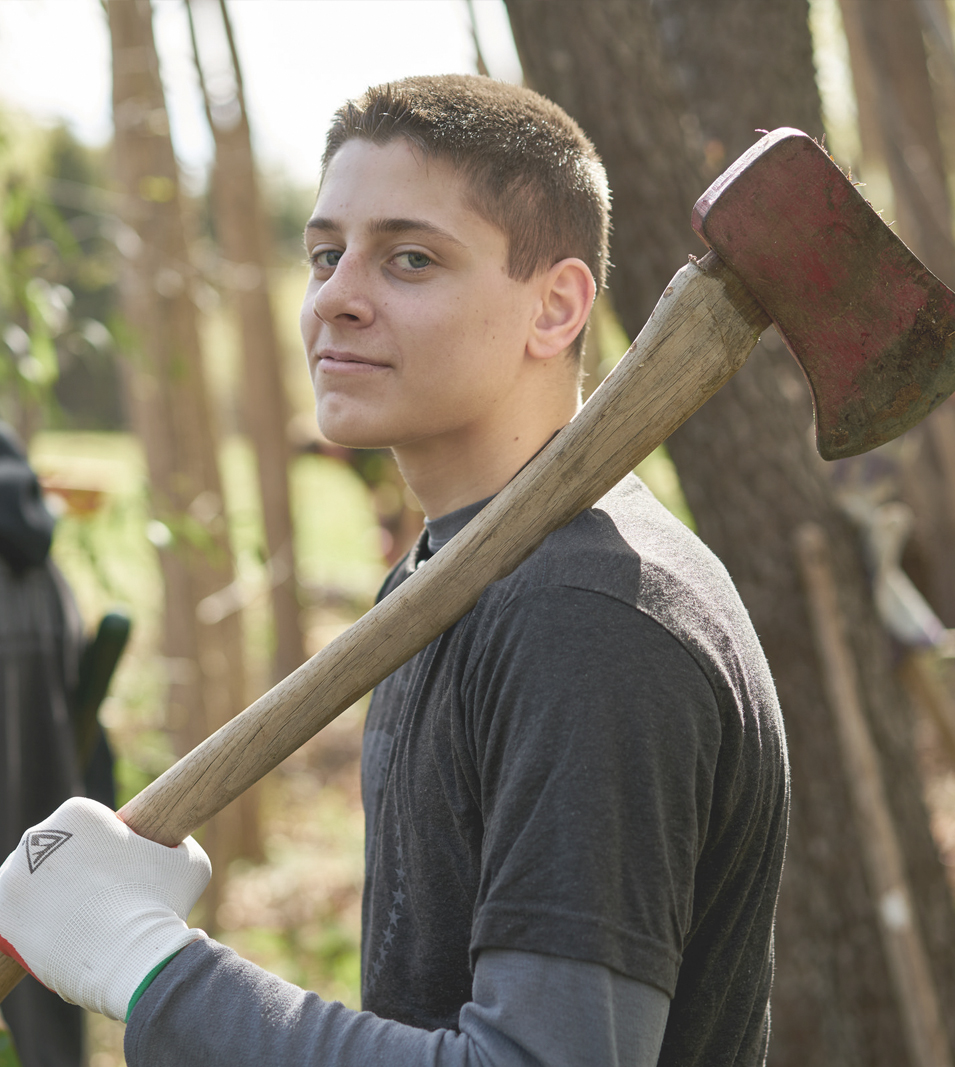 This event has been POSTPONED, please continue to check back for a future date!
Please join TMF for a Community BBQ while we repair, repaint and replace sections in the Spirit of Jubilee Park. Also, volunteers will help hand out seedlings to members in the community so we can have a garden in almost every neighbor's back yard.

This project will be honoring the life and legacy of Ssg. James "Juice" Justice, USA. 
You MUST be registered by April 10th to guarantee a t-shirt. 
Registration is closed for this Event.