Operation Legacy Service Projects
POSTPONED Spring 2020 - The SaddleLight Center - San Antonio, TX/GORUCK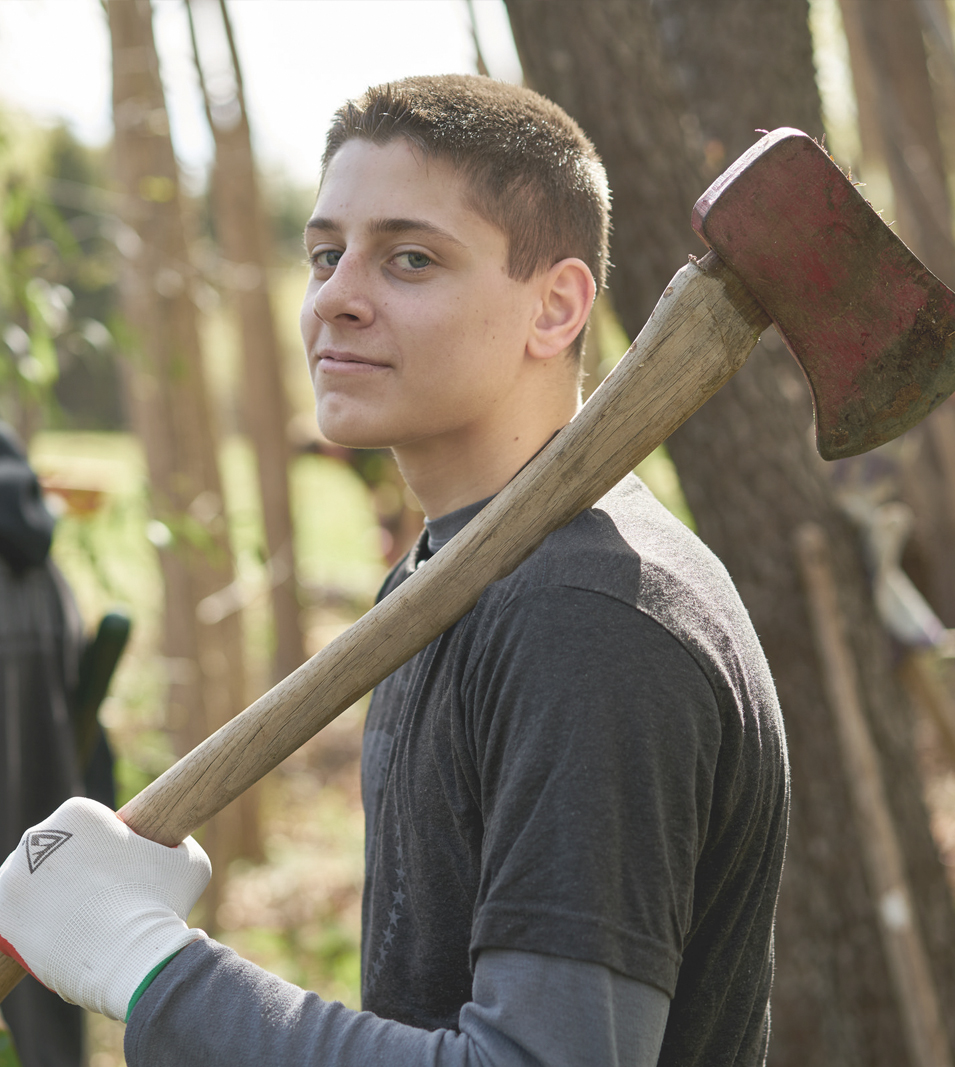 This project has been POSTPONED. Please check back for more updates!
Please join TMF in helping clean the barn and doing projects that The Saddle Light Center need to be accomplished. 
Here's more info on their mission: http://thesaddlelightcenter.com
This project will honor the life and legacy of Army Spc. Ben Neal, who was KIA on 4/26/12 at the age of 21 in the Kandahar province after enemy forces attacked his unit with an improvised explosive device.
Neal was assigned to the 1st Battalion, 508th Parachute Infantry Regiment, 4th Brigade Combat Team, 82nd Airborne Division at Fort Bragg, N.C.
This was the second deployment for Neal, whose awards include the NATO Medal, the Bronze Star and the Purple Heart.
You MUST be registered by March 25th to guarantee a t-shirt. 
Registration is closed for this Event.