Operation Legacy Service Projects
POSTPONED - Spring 2020 - Towson, MD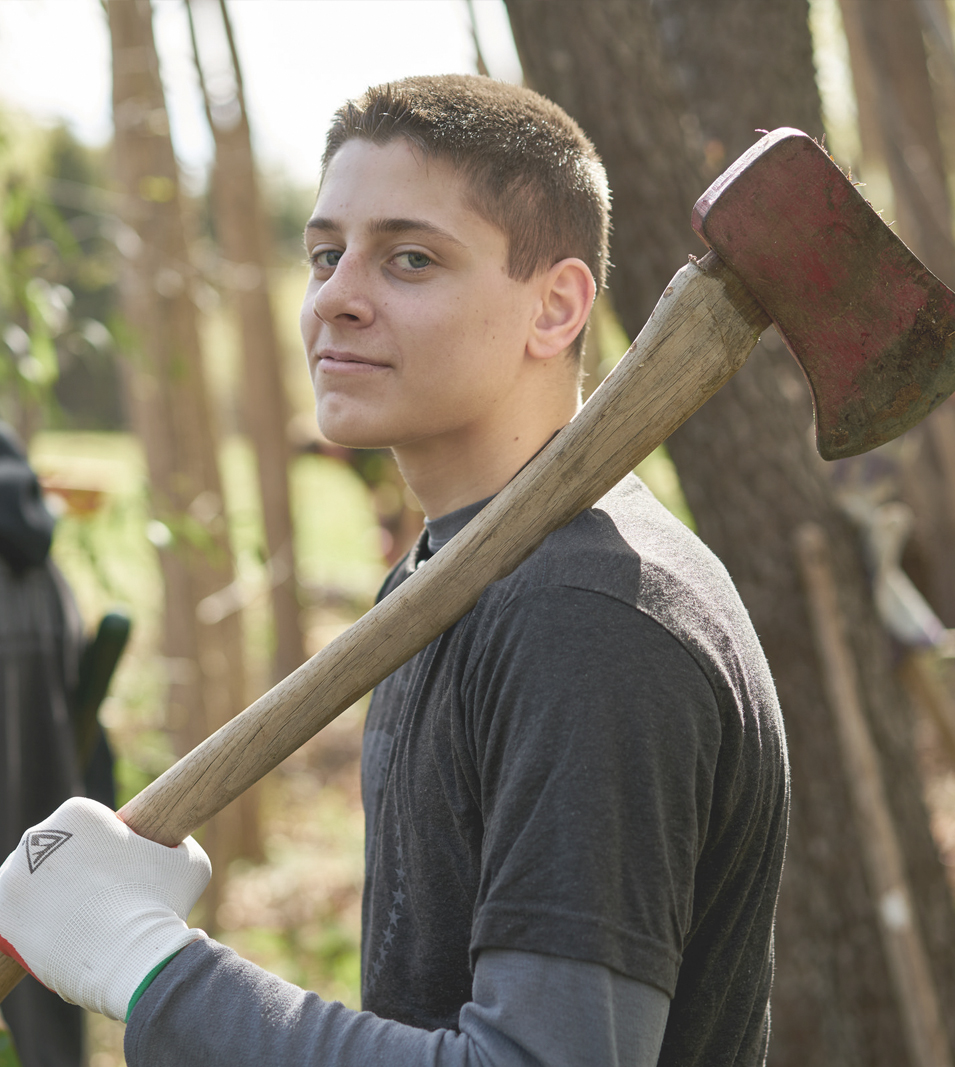 This project has been POSTPONED. Please check back for further updates. 
The Notre Dame Prep Character Does Matter Club is planning to have a one-day CLC workshop. The students will drop off the donations at the beginning of the CLC and will package them.
This project is closed to the public. Please check out the Virtual Volunteer page if there are no projects in your area!
Registration is closed for this Event.