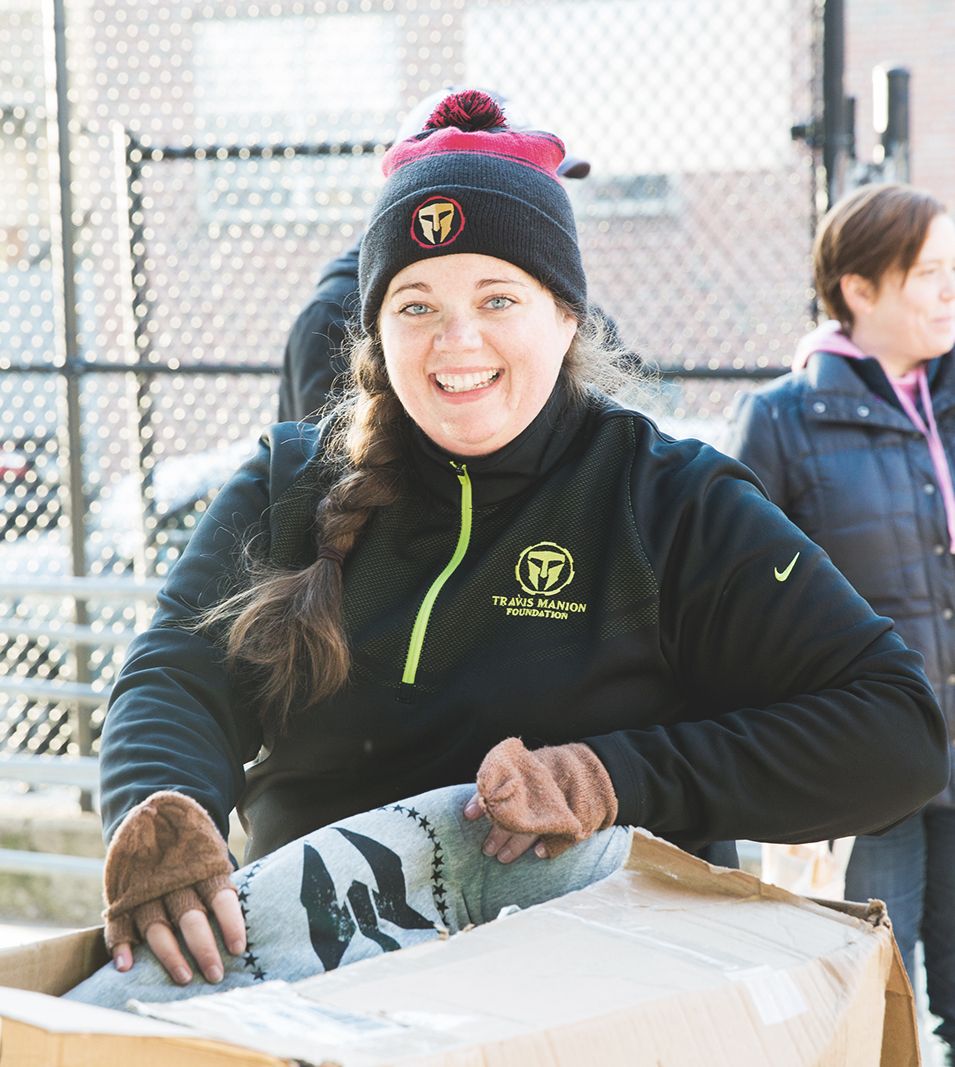 Please join TMF and Inland Empire Rucknuts in a ruck with supplies to the Spokane Veterans Home for a morning of fellowship and wonderful stories.
We honor the legacy of US Navy HM3 Travis Youngblood.  Travis wanted to serve on submarines, but his second choice as a Corpsman turned out to be the perfect fit.  A beloved son, husband, father, and friend, Corpsman Youngblood made the ultimate sacrifice in service to our country July 25, 2005, in Hit, Iraq, in support of Operation Iraqi Freedom.
You must be registered by April 1st to receive a T-shirt.  GORUCK participants must also be registered by April 1st to be guaranteed the TMF/GORUCK patch on the day of the event.
Register Today