Operation Legacy Service Projects
POSTPONED - Spring 2020 - Chalfont, PA - GORUCK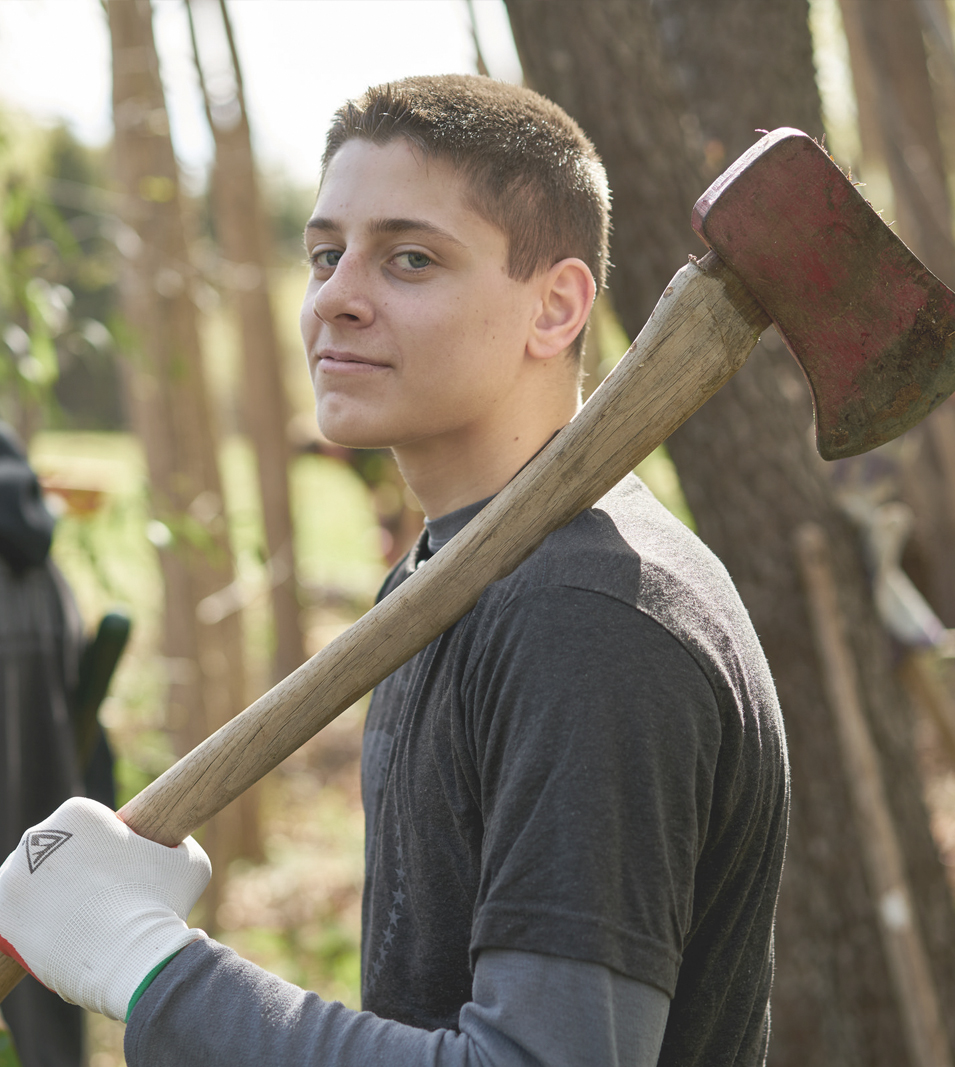 This event has been POSTPONED. Please check back for further updates. 
Please join TMF and Montgomery County Ruck Club in this Operation Legacy project. We will complete a 3 mile donation ruck around Krupp Park in Chalfont, PA starting at 7:30am on May 31st. Members will arrive with non-perishable food donations in their ruck that will later be donated to the New Britain Baptist Church Food Larder. After the ruck we will participate in a park beautification project along the creek.
The ruck will be from 7:30-9am and the beautification will be approx. from 9-11am.

The meeting place will be the parking lot by the bridge at Krupp Park. This lot is shared with the Chalfont Borough Municipal building.

Here is a list on the NBBC Food Larder's website listing items needed:  https://www.newbritainbaptistchurch.org/wp-content/uploads/2017/02/Larder-Items-Needed-List.pdf

People can join just the ruck, just the beautification, or both! If they are just meeting for the second half, they can meet us after the ruck in the park parking lot.
Volunteers are encouraged to wear comfortable clothes that they do not mind getting a bit dirty along with waterproof shoes. If possible please bring work gloves if they have them

This project honors the life and legacy of 1st Lt. Travis Manion, USMC and Lt. (SEAL) Brendan Looney.
Registration is closed for this Event.