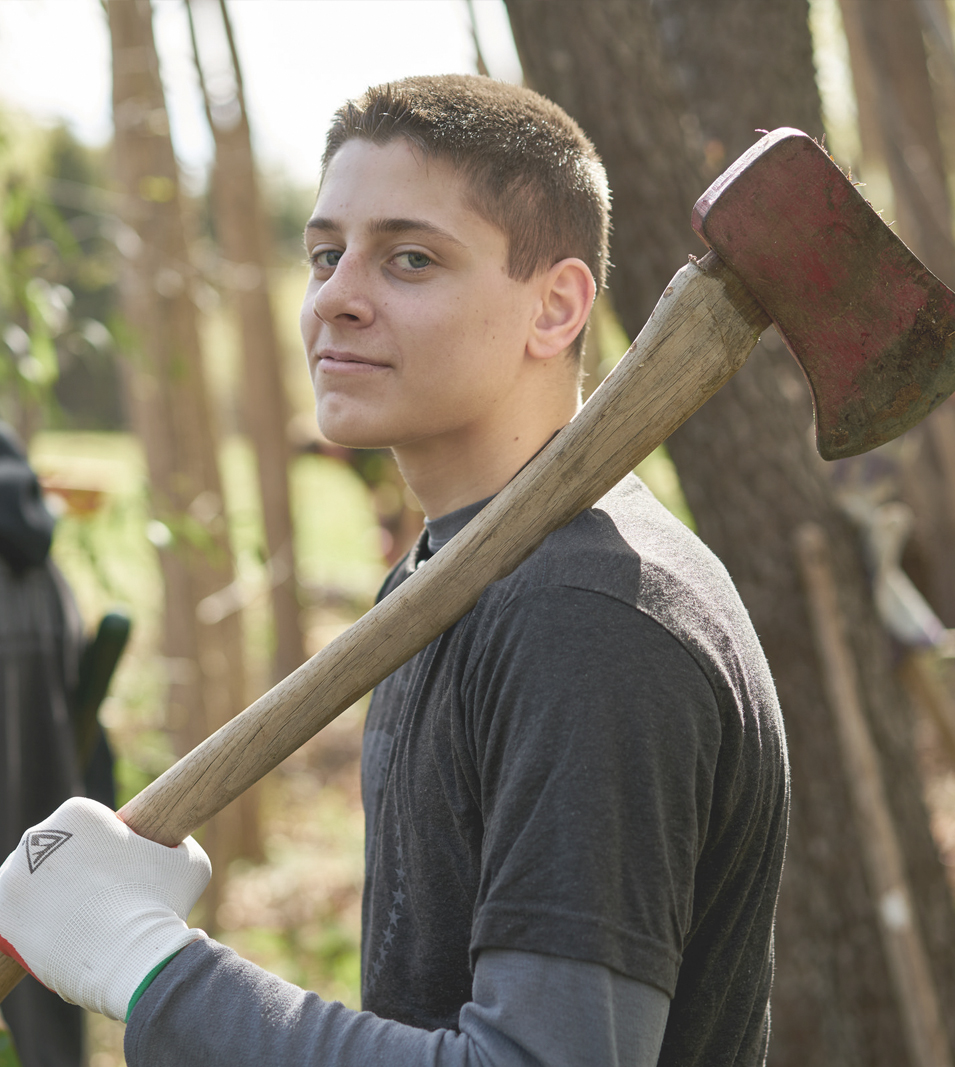 Please join TMF and Merrimack Valley Rucking Crew in this Operation Legacy project. We will be Rucking donations from Greeley Park to the the Nashua Humane Society. The Humane Society has a Wish List on their website of what supplies are needed. We will complete any tasks they need done as volunteers while we are there.
Start and End point is Greeley Park 100 Concord St Nashua NH. Route is up Concord St to Ferry St and Returning the same route.
Can people participate without participating in the Ruck portion and if so how?  Yes! They can bring donations to the Humane Society directly at 11:00 (our expected arrival time) or Walk along with us without a ruck.
You must be registered by April 10th to guarantee a t-shirt and patch.
Register Today