Operation Legacy Service Projects
Spring 2020 - Phillipsburg, NJ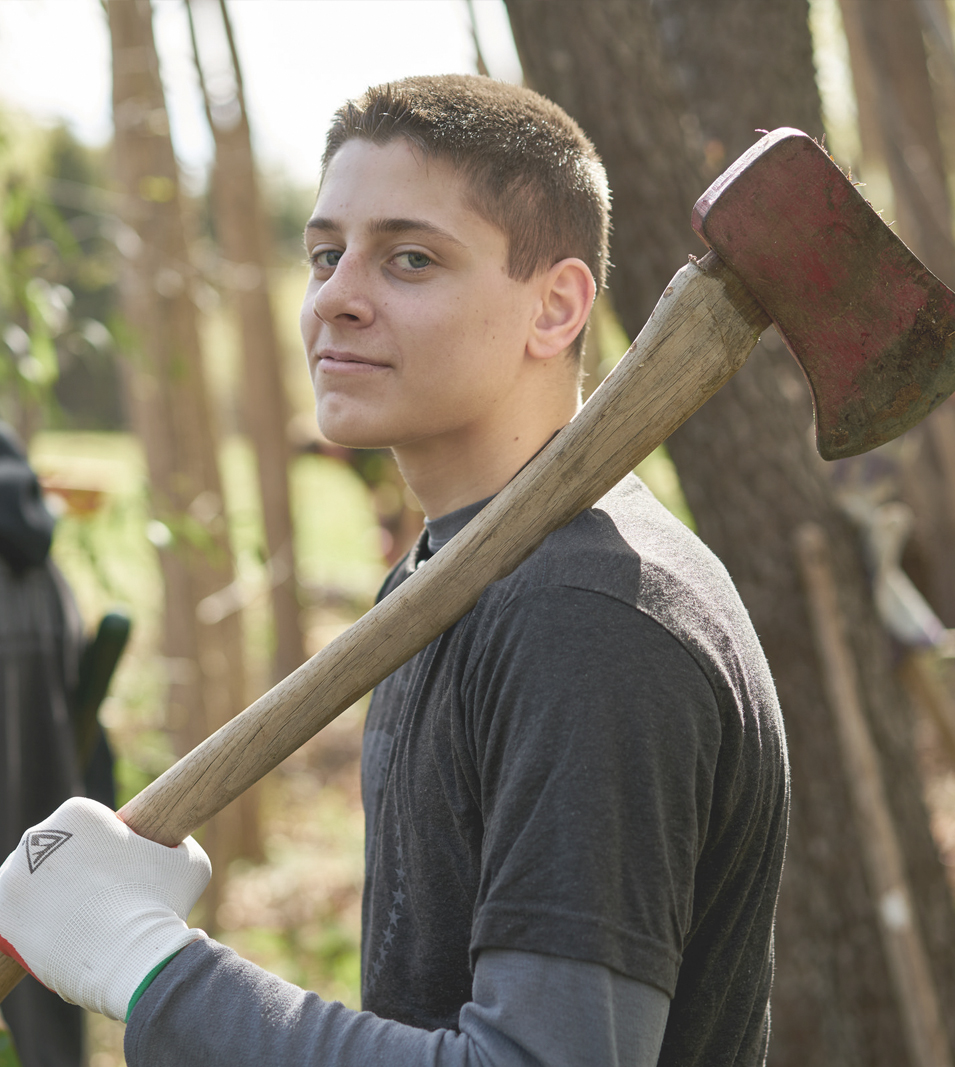 Please join TMF in completing a beautification project at the Lopatcong Veterans Rally Point. We will be mulching, weeding, planting, and this year will create at podium to be placed by the site that will hold QR code information to help give more information about the rally point.
This project is closed to the public. Please check out the Virtual Volunteer page if there are no projects in your area!
Registration is closed for this Event.