Operation Legacy Service Projects
Summer 2020 - Charleston, SC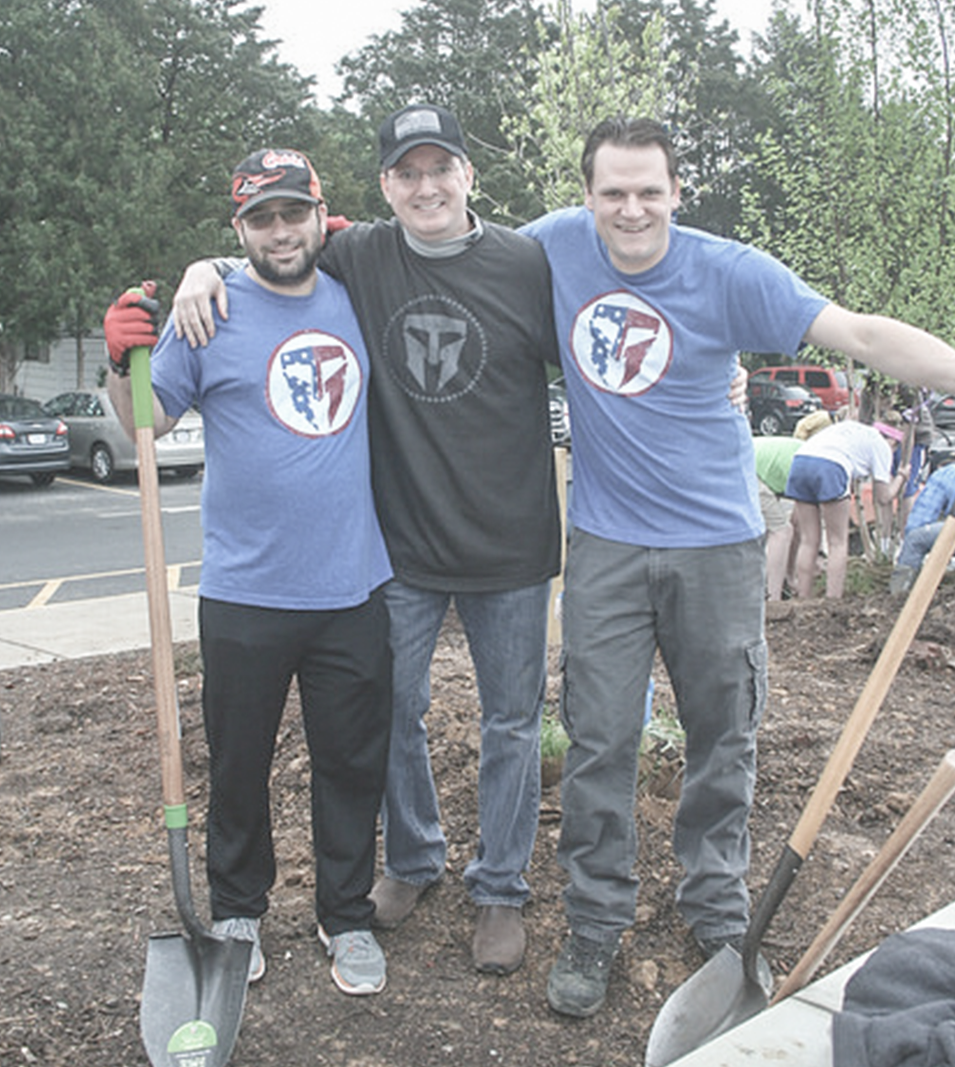 Please join TMF and the Charleston Chapter for a community clean-up. We will be cleaning up in the Eastside neighborhood downtown and we'll be partnering with the folks from Keep Charleston Beautiful (KCB). KCB provides all of the clean-up materials so all you need to do is show up ready to work and have some fun! This is a great way to get outside and get involved in your community. We would love for you to join us! 
Volunteers should meet at the Statue in the park next to the address provided. 
You must be registered by June 30th to guarantee a t-shirt. 
Register Today