Operation Legacy Service Projects
Summer 2020 - Chicago, IL - Englewood Community Clean-Up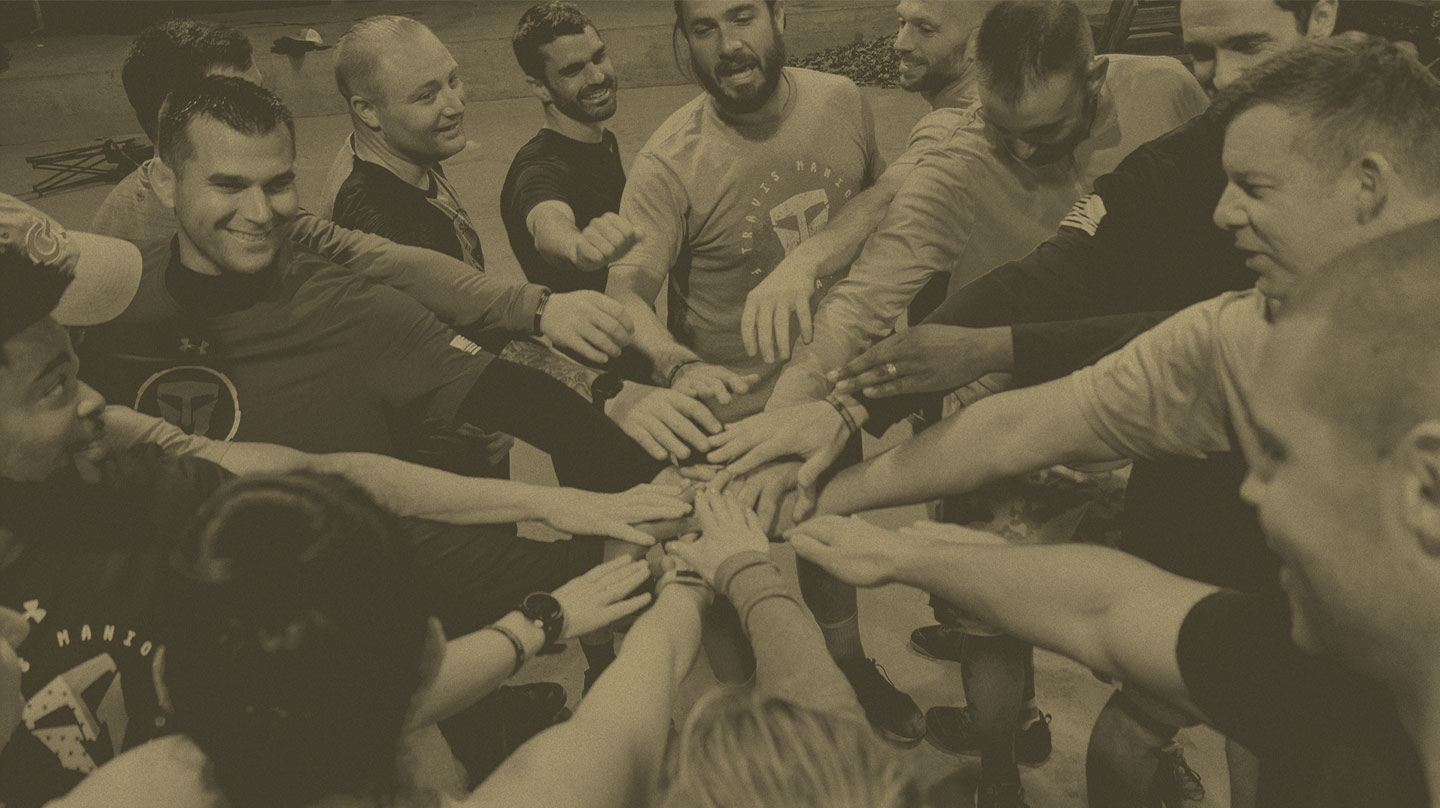 Join TMF and the Voices of Englewood on August 8th to participate in a community clean-up. We will be working to beautify a 3 block radius and clean up the surrounding area.
Volunteers are encouraged to bring
-Gloves
-Closed-toed shoes
- Push brooms and rakes you have
Snacks will be provided for volunteers. 
Families are welcome to participate! Any volunteer under the age of 18 must be accompanied by a parent or guardian. 
All volunteers will be required to observe social distancing guidelines and wear a mask or face covering. 
Register Today