Operation Legacy Service Projects
Virtual Volunteer - Spring 2020
14 - Feb - 2020

thru

01-Jun-2020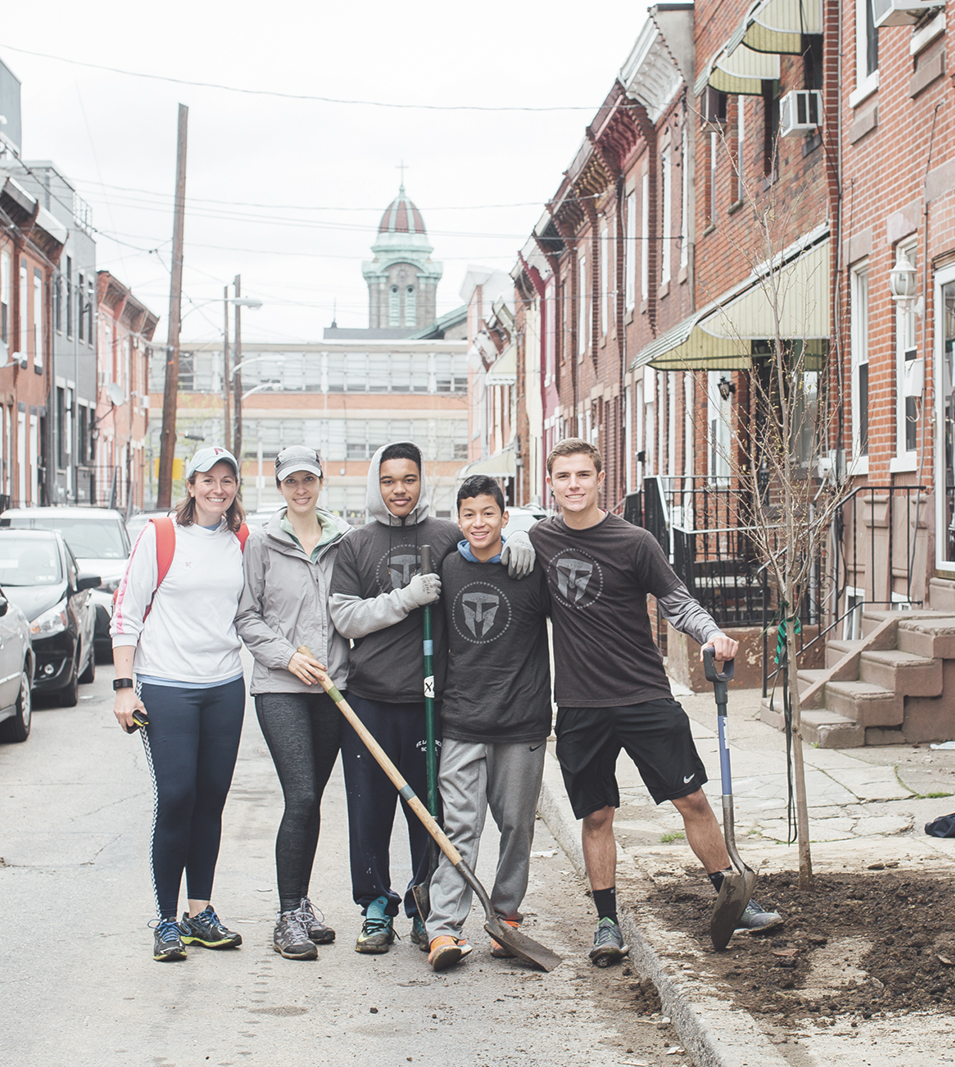 Interested in joining TMF during Operation Legacy but can't make it to one of our projects? Don't worry: You can sign up today as a Virtual Volunteer in three easy steps:
Click below to register.
Fill out project details as best you can. Virtual Volunteer projects can be anywhere in your community that needs a little love, like volunteering for the day at an animal shelter, spending time visiting a retirement home, collecting and delivering donations, cleaning up debris in a local park, etc.
Recruit friends or family to join you, and remind them to register.
That's it! After your project, TMF will follow up with you to hear about your service and the fallen hero you chose to honor. 
NOTE: Registering as a Virtual Volunteer is free, but does not include a TMF Spartan Tee. If you would like to donate $10 to receive a Spartan Tee, please select the ticket option "General Registration with T-shirt". Please allow 7-10 days to receive your shirt.
Register Today