Special Event
2020 "If Not Me, Then Who..." Gala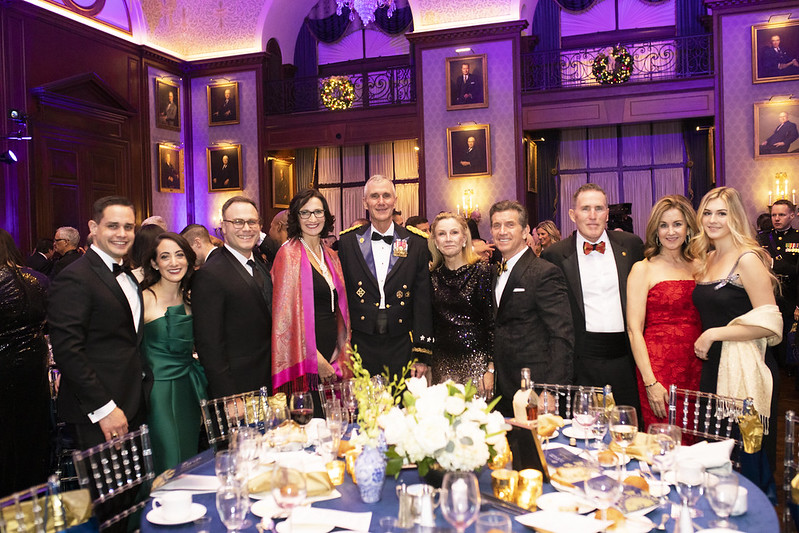 2020 "If Not Me, Then Who..." Gala
Date: Thursday, December 10, 2020
Time: 6:00pm 
Location: Virtual Event
Here at TMF, we are ramping up for our favorite event - the "If Not Me, Then Who…" Gala...and this year, we're bringing the Gala to you!
Although we won't be joining together in-person this year, we're so excited about our event going virtual! If you've enjoyed attending the Gala in the past, this will definitely be one that you don't want to miss. We have the opportunity to host some amazing special guests and awe inspiring recipients of our "If Not Me, Then Who..." and Community Leadership awards, as well as the Character Does Matter Scholarship recipient.
In addition to exclusive access to the Gala production, registered sponsors and attendees will also receive a custom tailored "If Not Me, Then Who…" Gala viewing gift box so you can still have all the fun and celebration of years before but from the comfort of your own home (and maybe with an even better view and friends/family of your choice!). Dress up, dress down; make a three course meal or just break out the popcorn and join us as we humbly remember and celebrate all the impact TMF has had this year, in part, because of you.
Now more than ever we are putting a spotlight on stories of resiliency and selfless service. Showcasing individuals and leaders that, despite adversity, have found a way to lead and make a difference. We don't want you to miss this exclusive event.
Be sure to get your tickets today, as the gala is available only to sponsors!
Register Today