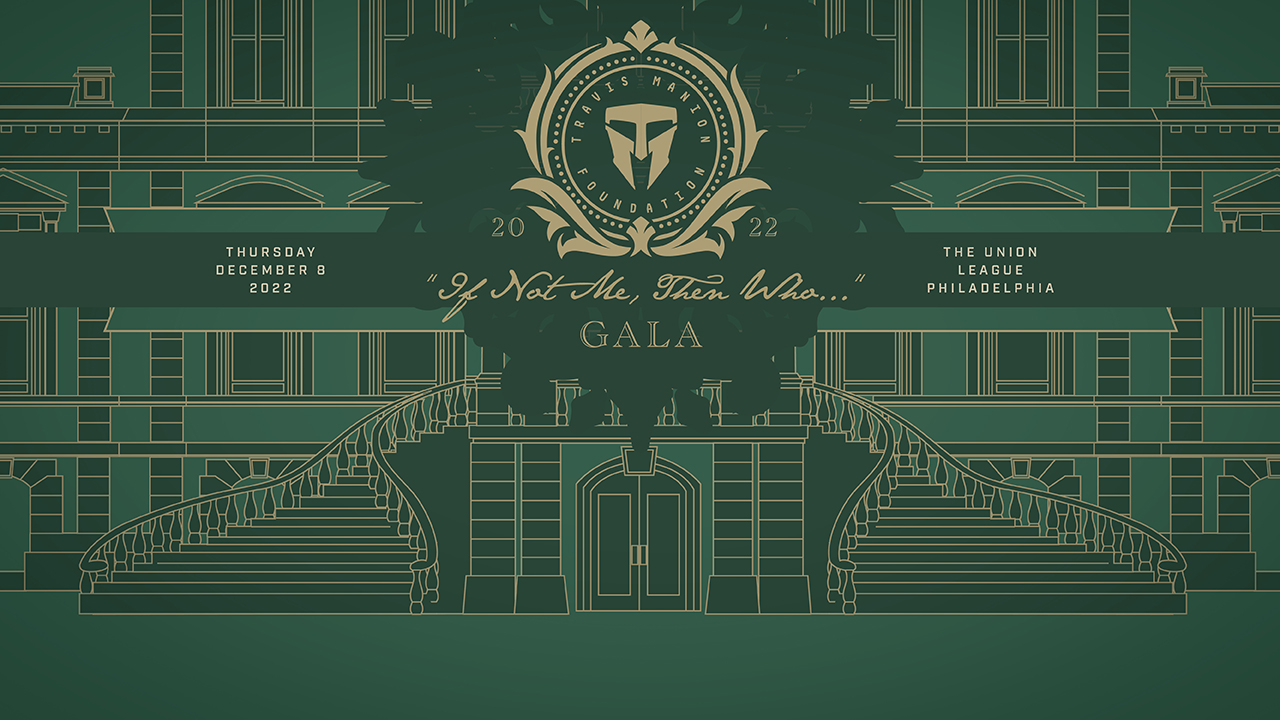 Date: Thursday, December 8, 2022
Time: 6:00pm 
Location: Union League of Philadelphia - 140 South Broad Street, Philadelphia, PA
On December 8th, 2022 at The Union League of Philadelphia, TMF will bring corporate, community, and military leaders together to honor fallen heroes, veterans, active duty troops, and military families. 
This special evening will culminate with the presentations of the "If Not Me, Then Who..." and Community Leadership awards, as well as a Character Does Matter Scholarship. 
These awards will be given to those who go above and beyond in challenging themselves to honor our fallen. 
To secure Sponsorship or Tickets, please contact: kristafoy@travismanion.org
Registration is closed for this Event.