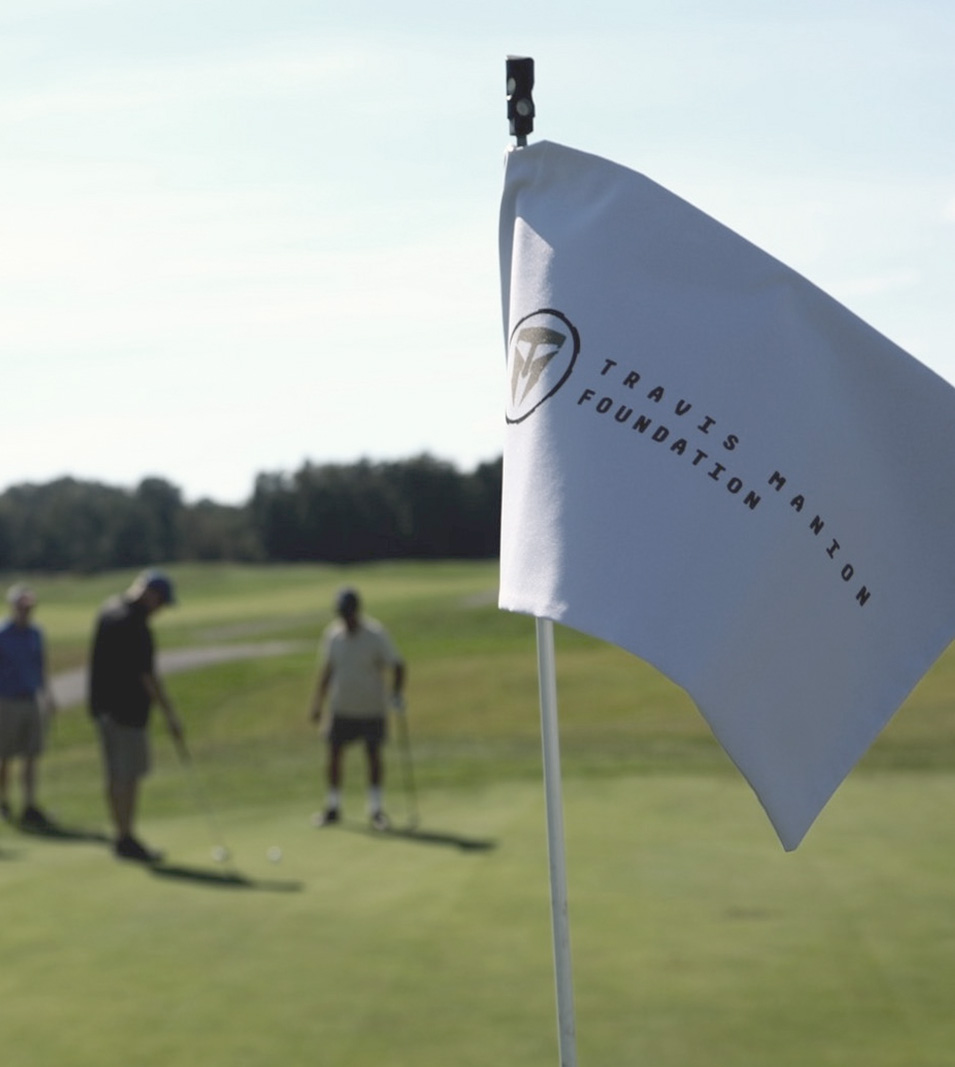 Southeast Atlanta Golf Event
Date: Monday, May 18th, 2020
Time: 7:30am - 3:00pm
Location: Horseshoe Bend Country Club
About the Event
1stLt Travis Manion, an alumnus of both the United States Naval Academy and LaSalle College High School, was a man of integrity, valor, and commitment. In 2007, during his second tour in Iraq, 1stLt Travis Manion (USMC) was killed in Iraq while saving his wounded teammates. Today, Travis' legacy lives on in the words he spoke before leaving for his final deployment, "If Not Me, Then Who..."
Guided by this ethos, veterans and families of the fallen continue their service, develop strong relationships with their communities, and thrive in their post-military lives. As a result, communities prosper and the character of our nation's heroes lives on in the next generation.
The Travis Manion Southeast Region Golf Event is scheduled for Monday, May 18th at Horseshoe Bend Country Club. It will be a memorable and fun-filled event that includes golf, lunch, cocktails, prizes and an exciting auction. The event benefits Travis Manion Foundation, a qualified 501(c)(3) nonprofit organization.
More information about the foundation can be found on our website at www.travismanion.org.
Schedule of Events
7:30 AM - 8:45 AM - Registration and Continental Breakfast
7:30 AM - 8:45 AM - Practice Range and Putting Area Open
8:45 AM - 9:00 AM - Welcome and Shotgun Start - Scramble Format
9:00 AM - 1:30 PM - Golf (Boxed Lunch)
1:30 PM - 2:30 PM - Cocktails, Hors D'oeuvre and Silent Auction
2:30 PM- 3:00PM - Remarks and Silent Auction Ends (Winners Announced)
Register Today