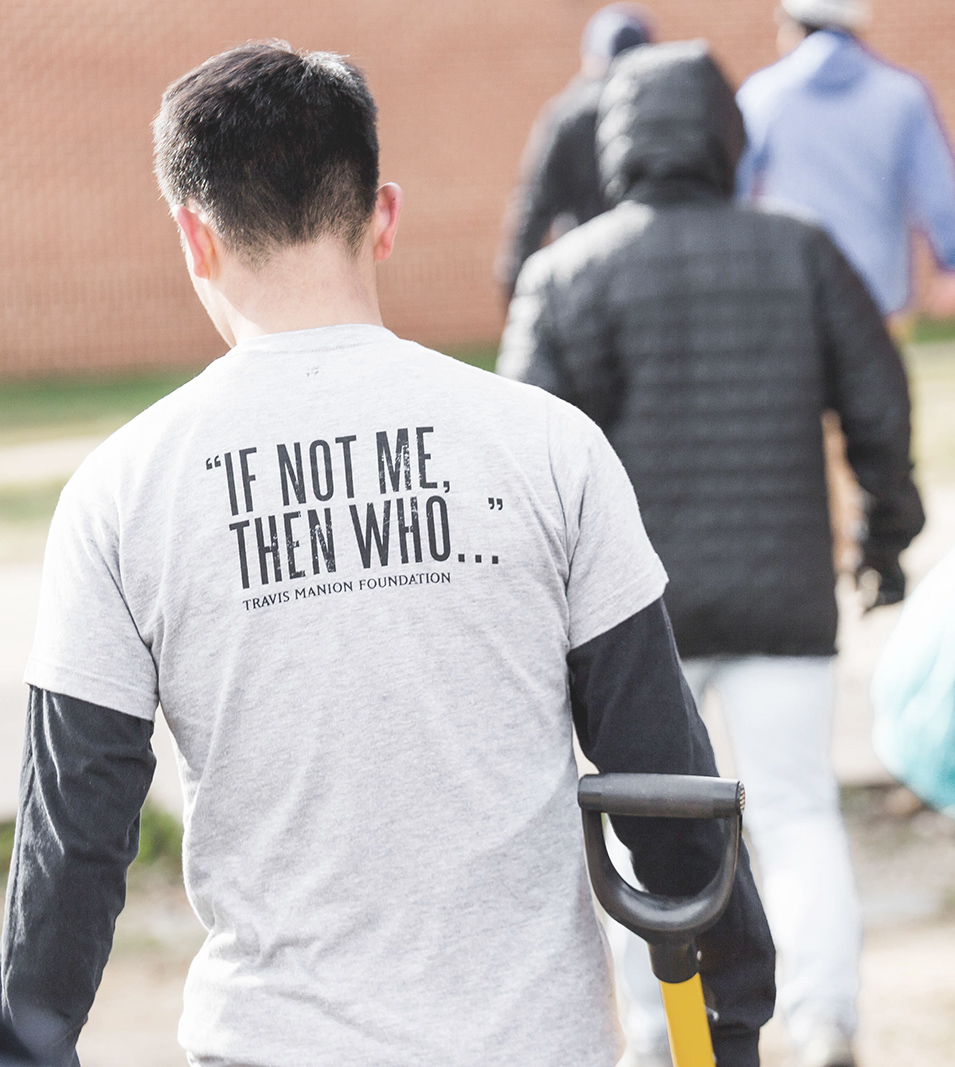 Please join TMF and Steel City Ruck Club rucking donations to a local animal shelter.
We honor the legacy of Maiko, a multi-purpose canine with the 75th Ranger Regiment.  Maiko was born in Holland and brought to the US when he was 15-months old.  He was seven years old and on his sixth deployment to Afghanistan at the time of his death.  He participated in over 50 Ranger-led raids involving IED detection, building clearance, and combatant apprehension.  It is said Maiko never backed down from a fight and embodied what it meant to be a Ranger.
You must be registered by April 1st to receive a T-shirt.  GORUCK participants must also be registered by April 1st to be guaranteed the TMF/GORUCK patch on the day of the event.
Register Today