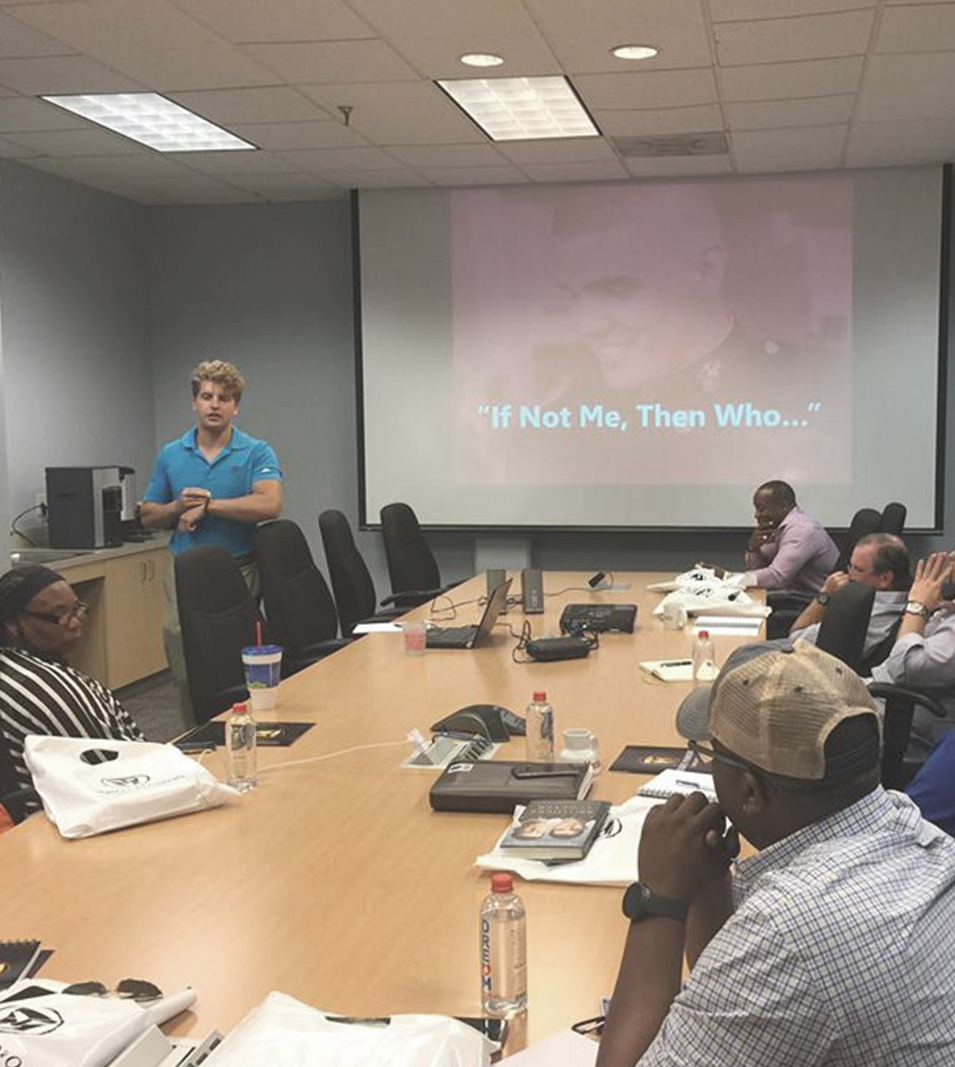 Be a part of it
TMF's Character Does Matter Program, presented by Johnson & Johnson, engages veterans and families of fallen heroes to inspire young adults to live with character, develop their leadership skills, and activate them to serve their communities in honor of fallen heroes.
During this training, we will cover the ins and outs of the TMF organization – our mission, vision, and values. We will also discuss what character means and how you can bring it to life in your community.
Additionally, you will get tools and engagement training to help the youth understand and connect to help build and foster character in themselves. 
In the end, you will have everything you need to run activities on your own. 
If you have any questions, please contact our Northeast Program Coordinator at northeast@travismanion.org.

Register Today