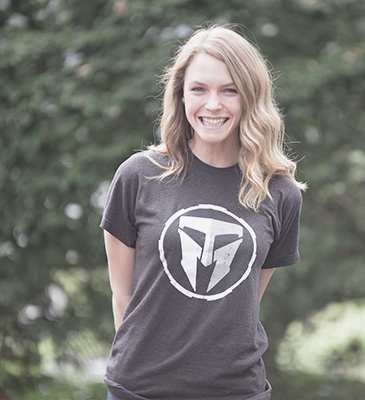 Top Character Strengths
FAIRNESS - HONESTY - LEADERSHIP
Personality Profile
What character strength do you value the most and why?
I value Fairness the most because I believe in living in a just and equitable society. If I want to live in this type of society, I must first look within myself and make sure I am treating others with an equal level of respect and fairness before I can expect society to reflect my high expectations.

How do your top character strengths support your work at TMF?
My top character strengths will allow me to be a fair and honest leader to those who I am leading. I will be guided by my integrity. I know when working with a group and making choices that can affect the group, I will use my abilities of being fair and honest in those situations.


What do you enjoy most about working with veterans, survivors, and inspired civilians?
I enjoy hearing stories and relationship building. The reason volunteers have joined us is to serve and participate in community service. I am motivated by service, and working with others who are mission-driven inspires me everyday. I love hearing how and why others are motivated and passionate.
01
Education
B.A., Media and Communication Studies from Florida State University.
02
Skills and Expertise
Event planning, Civic Engagement, Youth mentoring, Volunteer recruitment.
03
Passions and Interests
Animals, Concerts, Hiking, Biking, Going out to eat, Cooking, Researching Eco-Friendly Practices.
04
Military Connection
My dad is an Army veteran.
001
60,000+
Veterans + Survivors Empowered
002
115,000+
Spartan Members
003
300,000+
Youth Living "If Not Me, Then Who..." Movement