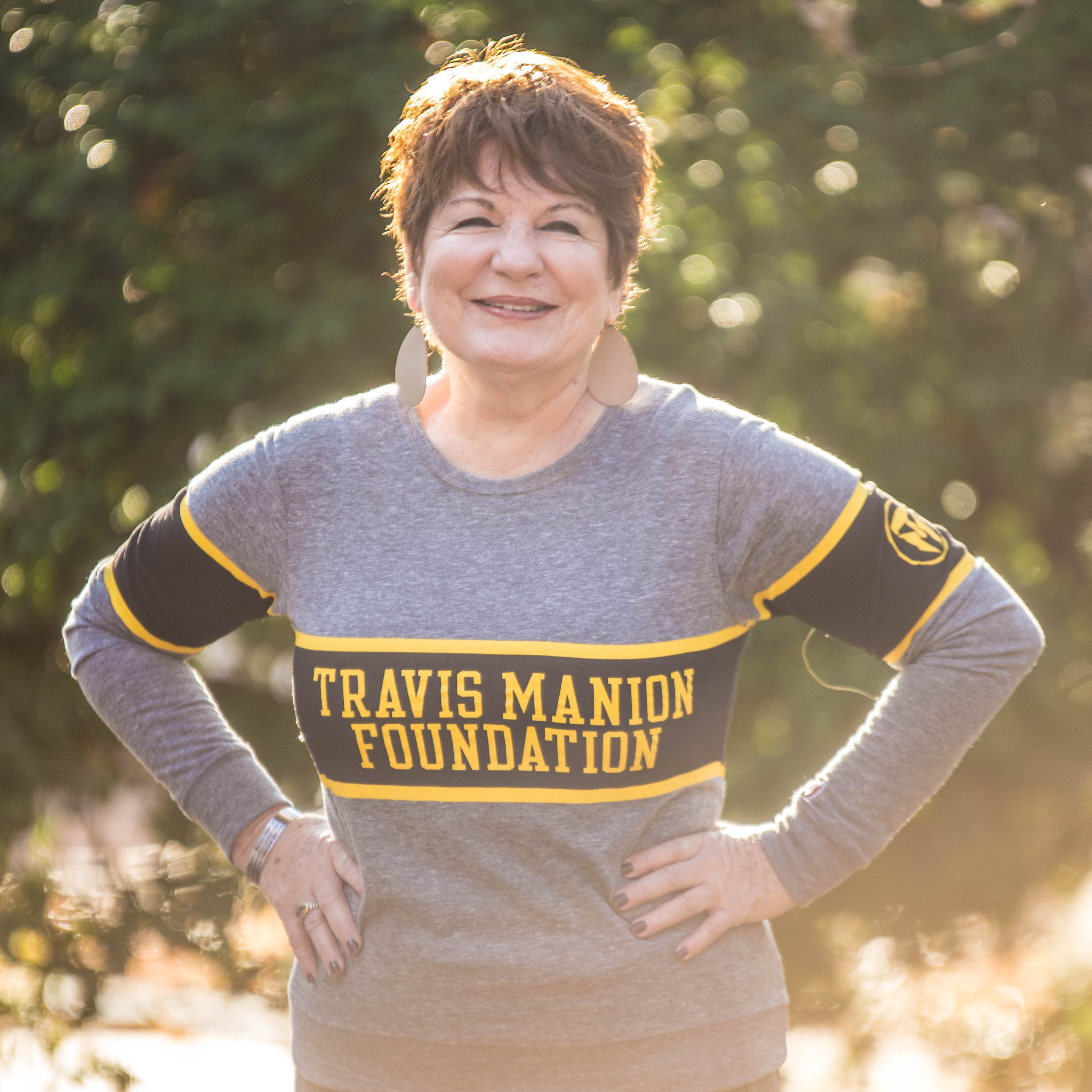 Top Character Strengths
KINDNESS - HUMOR - TEAMWORK
Personality Profile
What character strength do you value the most and why? 
Being helpful to others gives me a great deal of  satisfaction. When I have been a help someone and see what a positive impact it has on others is very fulfilling. It is my nature to drop whatever I am doing to help someone no matter what that need is. 

How do your top character strengths support your work at TMF? 
Anytime I can help someone; be it a team member or a veteran, survivor or civilian, I feel accomplished. The team at TMF is unique and I felt immediately the sense of family. I am so proud to be a team member of TMF and support and pushes me to be the best I can be. 

What do you enjoy most about working with veterans, survivors, and inspired civilians?
I love hearing about their experiences. The reason I wanted to become a member of the TMF team was from reading the book Brothers Forever prior to my interview. My daughter was another motivator when she saw the Ad for an administrative assistant and urged me to apply because she knew I how much of a people person I am and being able to help in anyway possible is very fulfilling to me.  
01
Education
Associate in Secretarial Science

02
Skills and Expertise
Event planning, caring for those in need, being the best Grandmother and Mother I can be.
03
Passions and Interests
Spending time with my family and dog, Timmy, exploring restaurants in Doylestown, Baking, Cooking, Support system, interior decorating, floral design.
04
Military Connection
My Dad was a WWII veteran in the Army and have many friends who served in Vietnam.
001
60,000+
Veterans + Survivors Empowered
002
100,000+
Spartan Members
003
250,000+
Youth Living "If Not Me, Then Who..." Movement