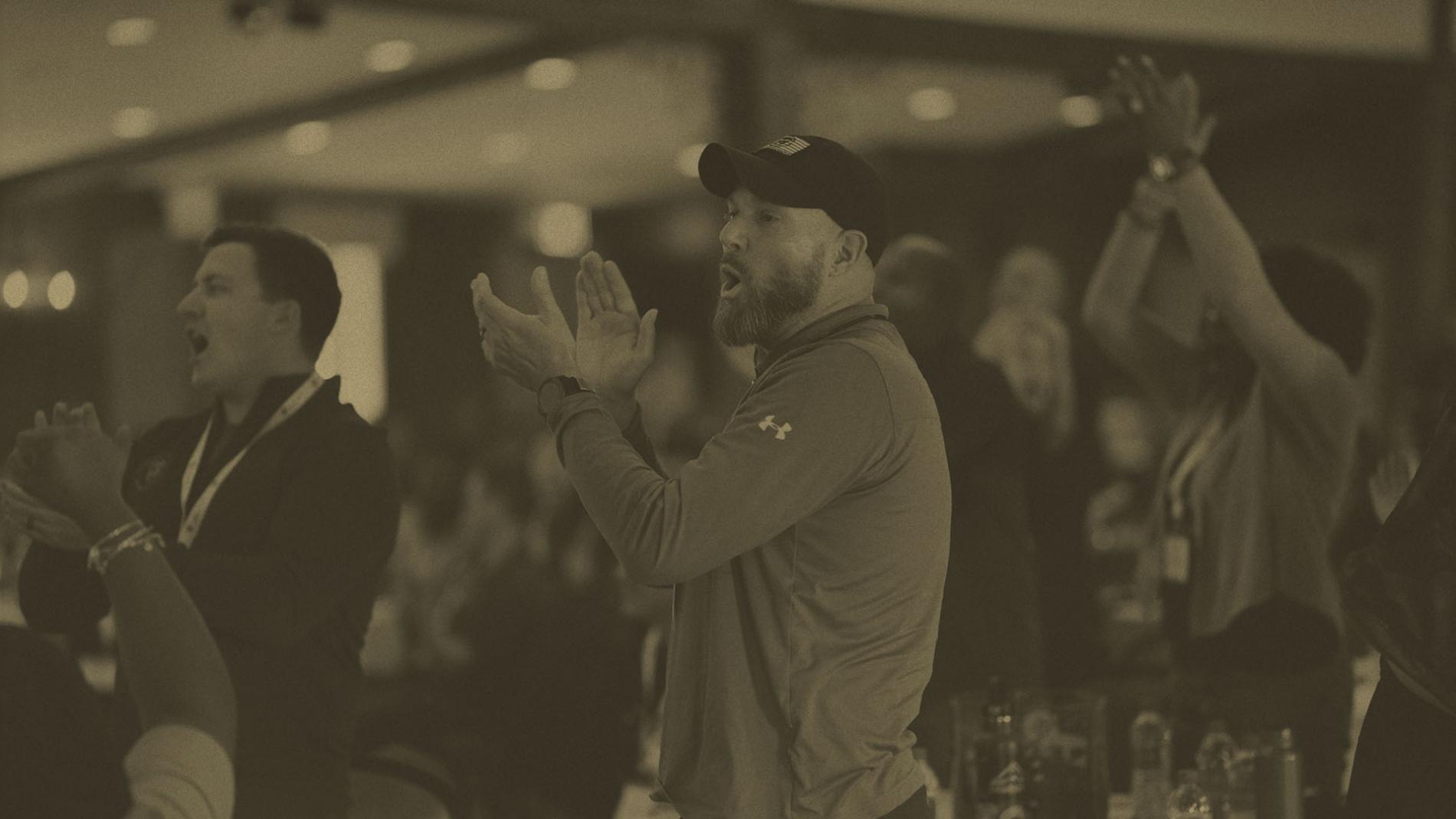 Stronger Together
TMF Regional Summits Presented by Boeing_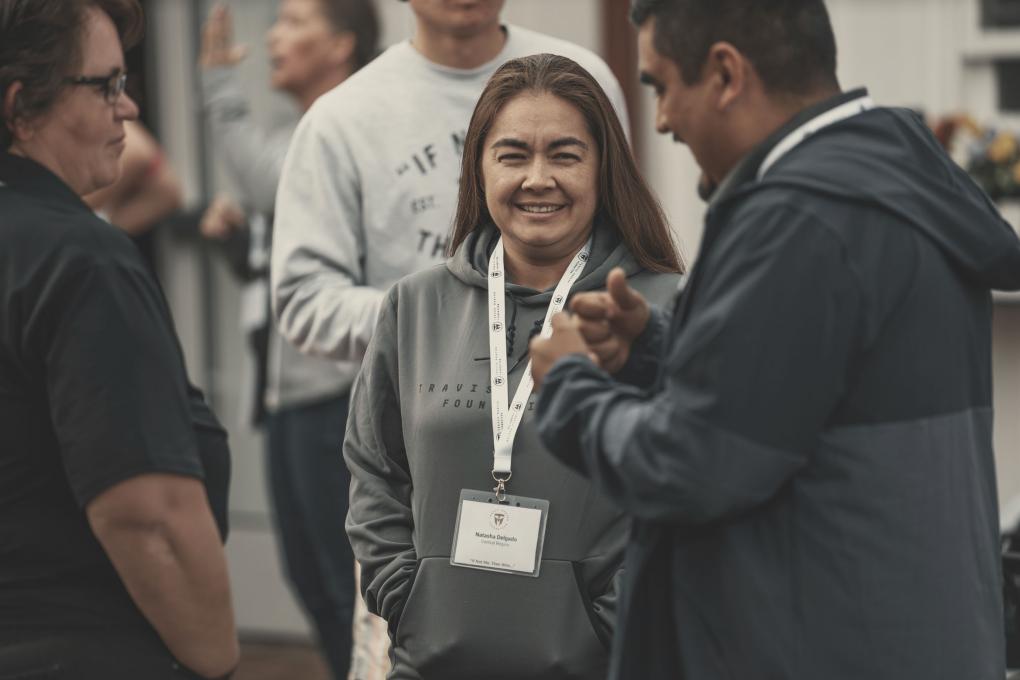 BE INSPIRED, STAY INSPIRED
---
We're bringing together Spartans in each region for an opportunity to meet, learn from and serve alongside each other—and we want you to join us!

Regional Summits can ignite a new sense of purpose within your community while providing space and access for you to connect and engage with other Spartans in your region. Through workshops, exercises and social events, you'll gain a deeper understanding of the TMF mission, vision and values, which can help you identify the TMF opportunity that will allow you to make a difference in your community.
REGISTER NOW!
Find your region below and click "register" to sign up and view additional details about each summit, including social events and accommodations.
YOUR QUESTIONS, ANSWERED
What should I wear?

The dress code is casual and/or athleisure. Plan for a day of learning and an opportunity to participate in a service project--and some socializing, too.

Do I need to pack lunch?

No! Lunch will be provided at all Regional Summits.

Can I bring a friend?

Please do! Regional Summits are open to anyone inspired by the "If Not Me, Then Who…" ethos! Just make sure they register online as well.

 
001
78,000+
Veterans + Survivors Empowered
002
200,000+
Spartan Members
003
550,000+
Youth Living "If Not Me, Then Who..." Movement