Community Engagement
UNITING COMMUNITIES TO SPREAD "IF NOT ME, THEN WHO…"_
community engagement opportunities
Large National Events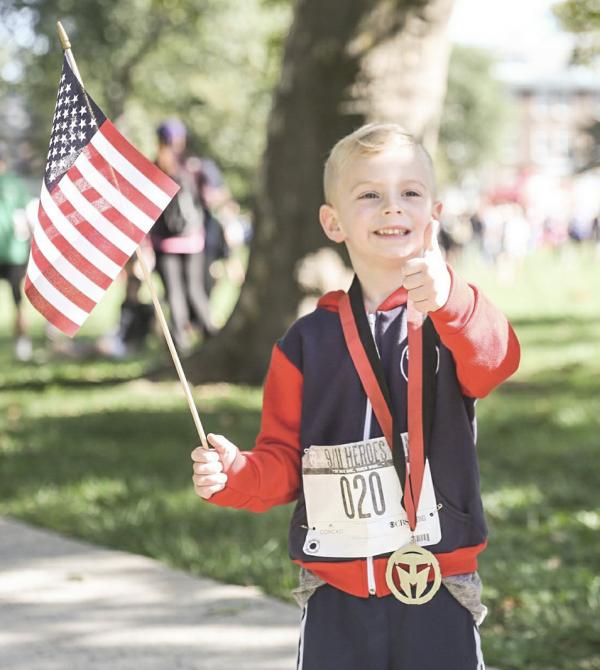 9/11 Heroes run
Runners in more than 50 cities honor the sacrifice and service of our fallen heroes by uniting as a community through local 5k races that raise awareness and funding for TMF's character-driven mission.
Get Involved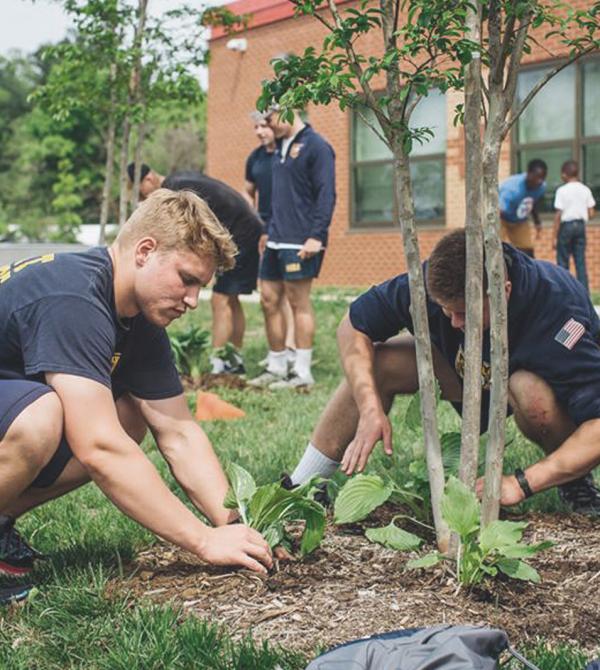 Operation Legacy Service Projects
These volunteer-led, local service projects give all members of the TMF community the chance to work together to lead a movement of character, leadership and selfless service.
Get Involved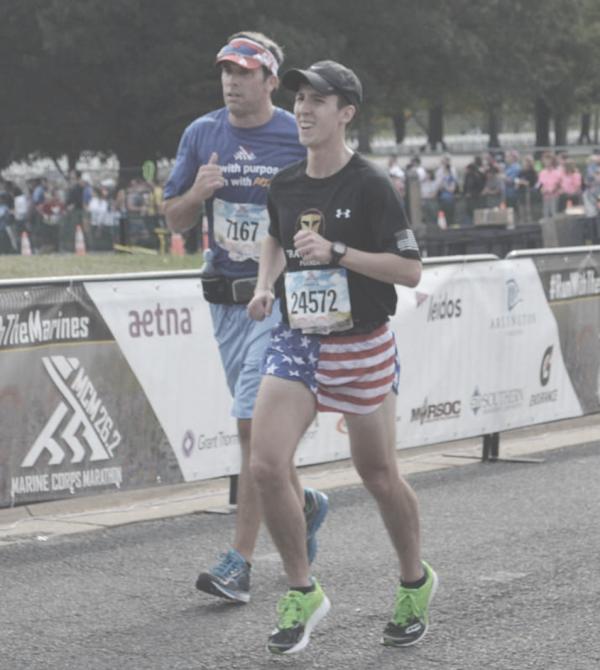 Marine Corps Marathon
A marathon tests personal character, demanding strength of will and dedication. TMF brings athletes together to undertake this athletic challenge, demonstrating the "If Not Me, Then Who…" ethos, running to honor our fallen heroes.
Get Involved
001
60,000+
Veterans + Survivors Empowered
002
115,000+
Spartan Members
003
300,000+
Youth Living "If Not Me, Then Who..." Movement