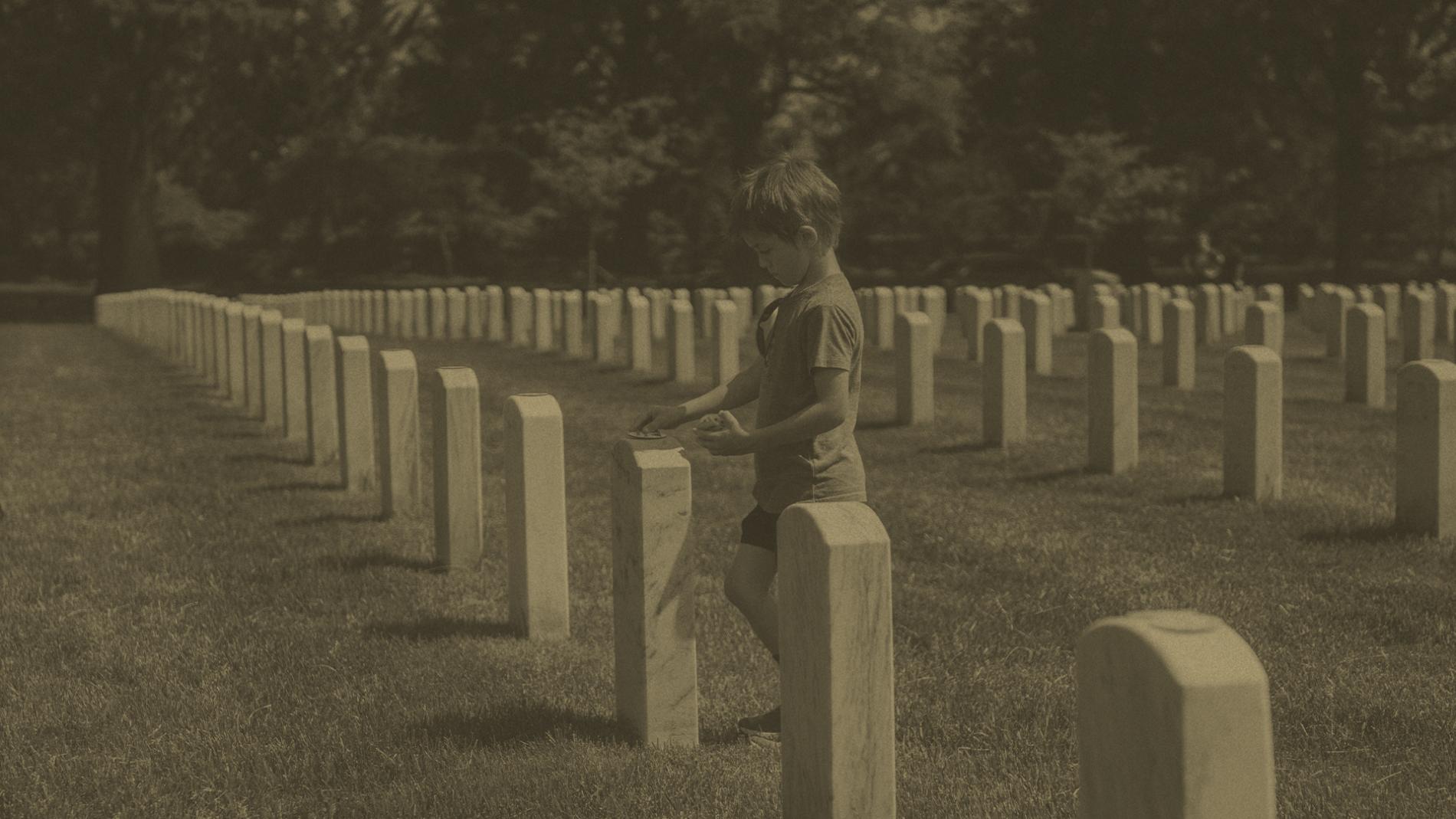 Remembering Their Sacrifice
HONORING FALLEN HEROES THROUGH ACTS OF SERVICE_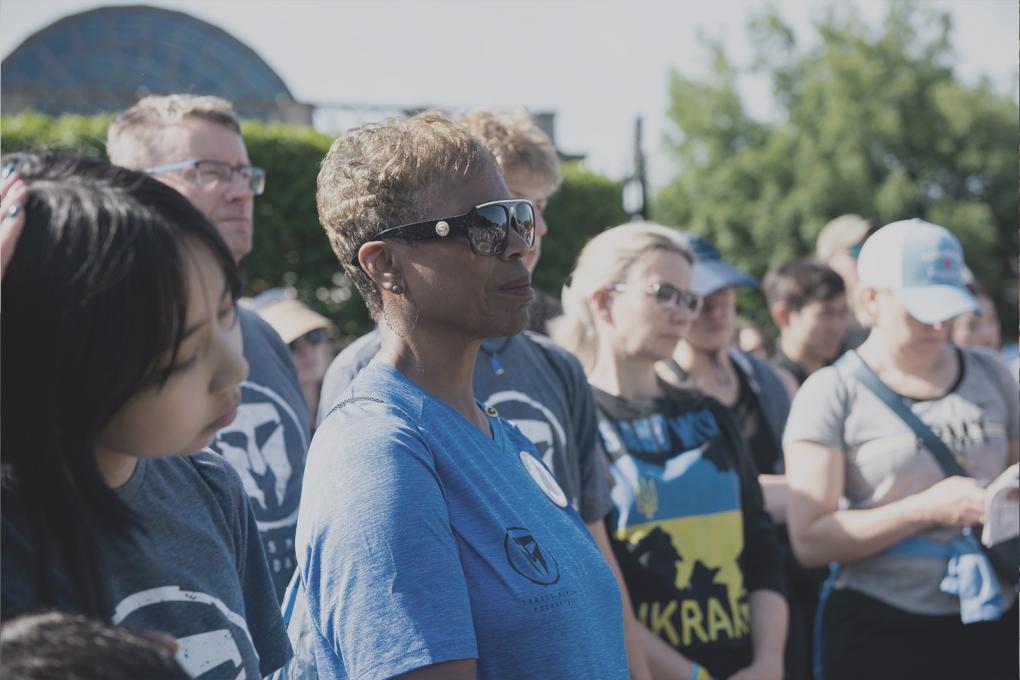 CARRYING ON A LEGACY
HONORING FALLEN HEROES FROM EVERY BRANCH OF MILITARY SERVICE
---
TMF believes that honoring our fallen military heroes is a critical piece to supporting the veterans and families of the fallen who make up our community. We will always remember their service and honor the sacrifices of every service member who wore the uniform. We can pay tribute to their lives by carrying on their legacy of service and the strength of character they embodied.
"WE MUST TELL THEIR STORIES SO THAT OUR CHILDREN AND GRANDCHILDREN WILL UNDERSTAND WHAT OUR LIVES MIGHT HAVE BEEN LIKE, HAD IT NOT BEEN FOR THEIR SACRIFICE."
-President George H.W. Bush
WHO IS A FALLEN HERO?
---
A fallen hero is someone who has lost his or her life during, after or in connection with service to others. When a member of our military dies while in service to our country or after separation, regardless of the branch in which he or she served, that service member is considered a fallen hero. TMF's goal is to carry on their legacy, and to ensure that these incredible individuals are remembered.
We Continue Their Legacy
Fallen Heroes
001
78,000+
Veterans + Survivors Empowered
002
200,000+
Spartan Members
003
550,000+
Youth Living "If Not Me, Then Who..." Movement