Marines
Julian Kevianne
---
DOD // 07.10.2017
HOMETOWN // New Windsor, NY
DOB // 04.16.1986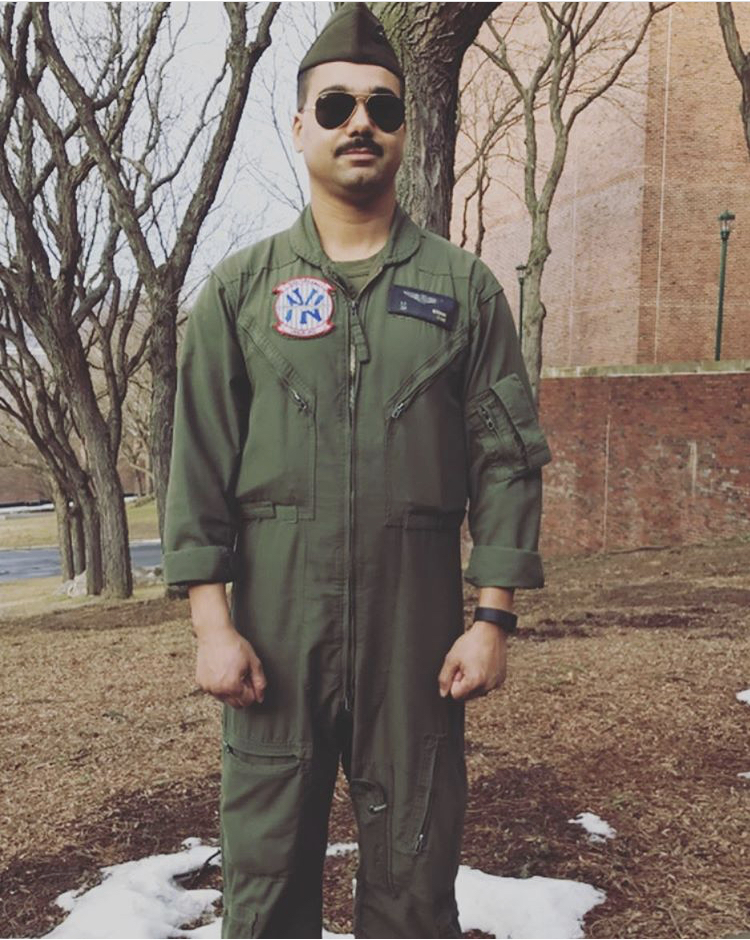 Sgt. Julian M. Kevianne, 31, of New Windsor, NY, passed away on Monday, July 10, 2017, in a military plane crash in Mississippi. He was born in Detroit, MI, and is a graduate of the Detroit High School for the Fine and Performing Arts and Michigan Tech.
Julian attended Michigan Technological University on a full-ride scholarship, graduated in 2007 with a degree in Humanities, and was a member of the National Society of Black Engineers, Young Democrats, Social Dance Club, played Broomball for the Lemmings team, and was named Student Employee of the Year.
He helped countless students in his role as a resident assistant. Julian loved God and attended St. Mary's Catholic Church in Washingtonville, NY with his wife, Sherry. They volunteered regularly for the Red Cross at the United States Military Academy at West Point and together received an army volunteer's commendation for their service.
Sgt. Kevianne was part of the Marine Aerial Refueler Transport Squadron 452 (VMGR-452, MAG 49, 4th MAW) based out of Stewart Air National Guard Base in Newburgh, NY. He joined the U.S. Marine Corps on December 1, 2009, at age 23 and most recently served as a Fixed Wing Aircraft Crew Master KC-130. He was deployed during Operation Enduring Freedom 12.2 from November 2012-March 2013. Sgt. Kevianne received the following awards and decorations: Selected Marine Corps Reserve Medal (2); Sea Service Deployment Ribbon; Global War on Terrorism Expeditionary Medal; Armed Forces Reserve Medal; Global War on Terrorism Service Medal; National Defense Service Medal; Letter of Appreciation (6); Certificate of Commendation (Individual Award). 
TMF Stats:
001 78,000+ Veterans + Survivors Empowered

002 200,000+ Spartan Members
003 550,000+ Youth Living "If Not Me, Then Who..." Movement