Navy
Kevin Houston
---
DOD // 08.06.2011
HOMETOWN // West Hyannisport, MA
DOB // 09.20.1975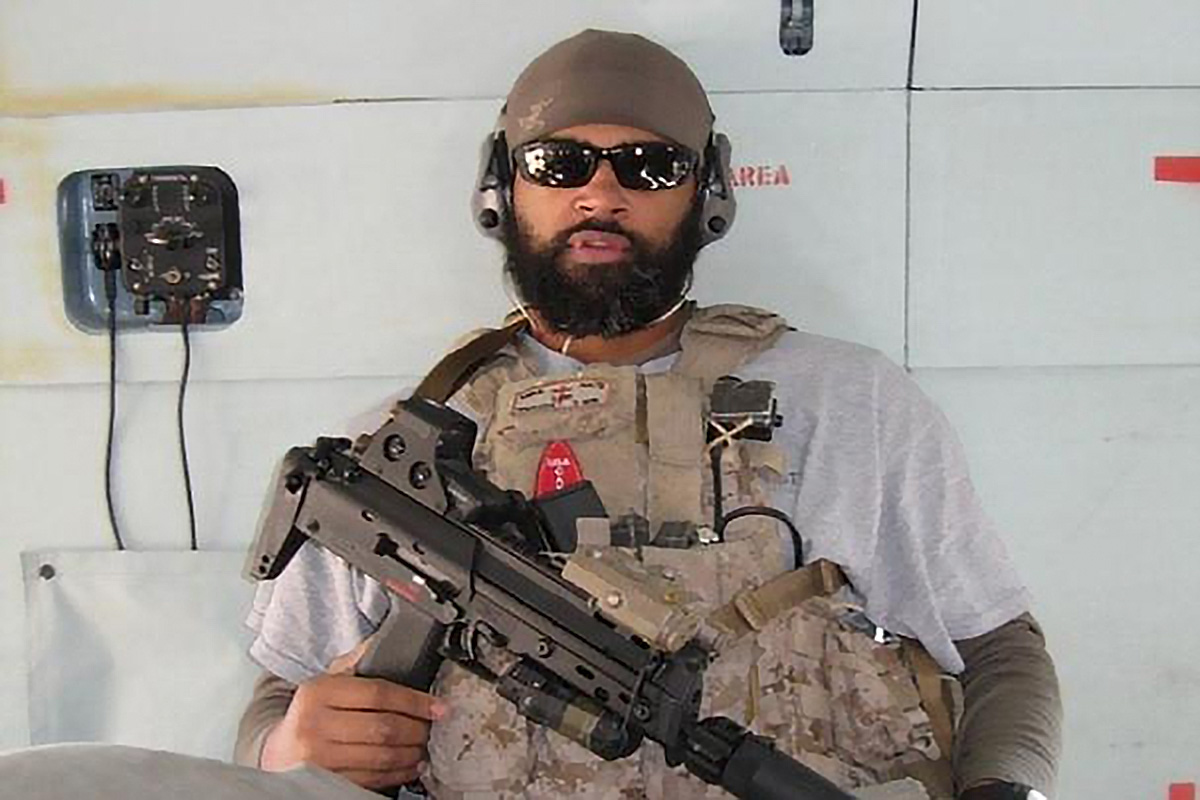 SOC (SEAL) Kevin A. Houston, 35, of West Hyannisport, Mass., died in a CH-47 Chinook helicopter crash on Aug. 6, 2011, which killed 29 other United States service members. Houston enlisted in the Navy in 1995 after graduating from Barnstable High School in 1994, and reported to an East Coast-based SEAL team in 2008. He lived in Virginia with his wife and three children. Houston was also survived by his mother, Jan Brown, and his brother, Craig.
"He was doing what he always wanted to do, defending the country as a SEAL. He achieved his dream." – Christopher Kelly, via Cape News
The Travis Manion Foundation honored SOC (SEAL) Kevin A. Houston with 31 other Fallen Heroes through our Character Does Matter program at the Westover School in Middlebury, Conn., on Jan. 18, 2013.
Related Links
CBS Boston
http://boston.cbslocal.com/2011/08/07/cape-cod-native-among-navy-seals-killed-in-afghanistan-crash/
TMF Stats:
001 78,000+ Veterans + Survivors Empowered

002 200,000+ Spartan Members
003 550,000+ Youth Living "If Not Me, Then Who..." Movement