Army
Jason Landphair
---
DOD // 01.29.2015
HOMETOWN // Fayetteville, NC
DOB // 01.06.1980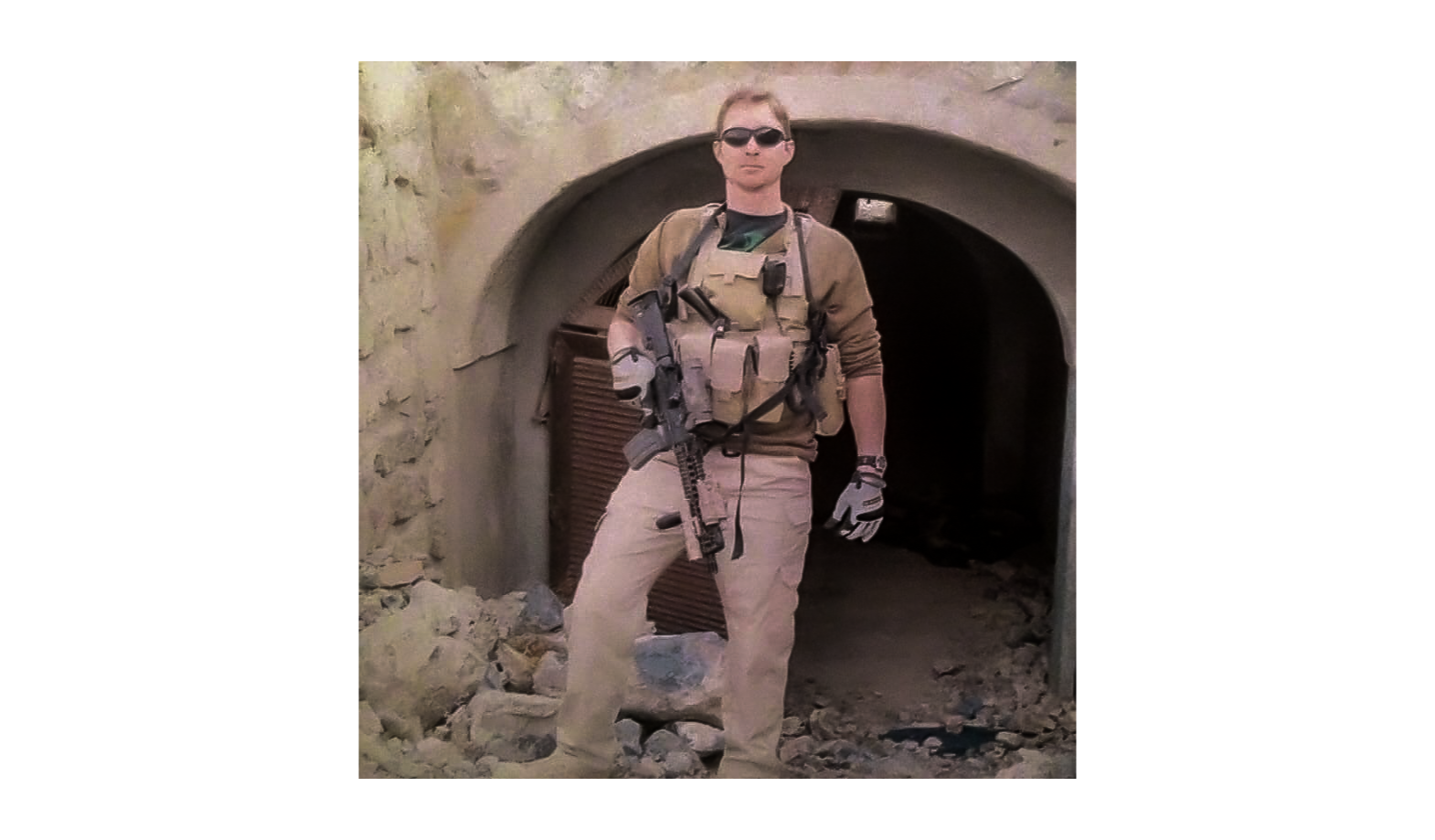 TOP CHARACTER STRENGTHS
BRAVERY - HONESTY - SPIRITUALITY
Jason was a man who lived with passion and loved people very much. He was always seeking an adventure and had a heart for the lost. He was a Green Beret in the US Army Special Forces and was killed during his 4th tour in Afghanistan.
Character Strength Stories:
Honesty - Jason exemplified the highest integrity I have ever seen in a man. He's loyalties and values were written on his heart like gold and he continually followed them no matter what direction they took him, with complete disregard to any consequences he might face.
—Submitted by Chris Jacobsen, Battle Buddy
---
Jason's life and legacy was honored on the 2023 Spartan Leadership Program.
TMF Stats:
001 78,000+ Veterans + Survivors Empowered

002 200,000+ Spartan Members
003 550,000+ Youth Living "If Not Me, Then Who..." Movement