Marines
Daniel Baldassare
---
DOD // 07.10.2017
HOMETOWN // Colts Neck, NJ
DOB // 06.30.1997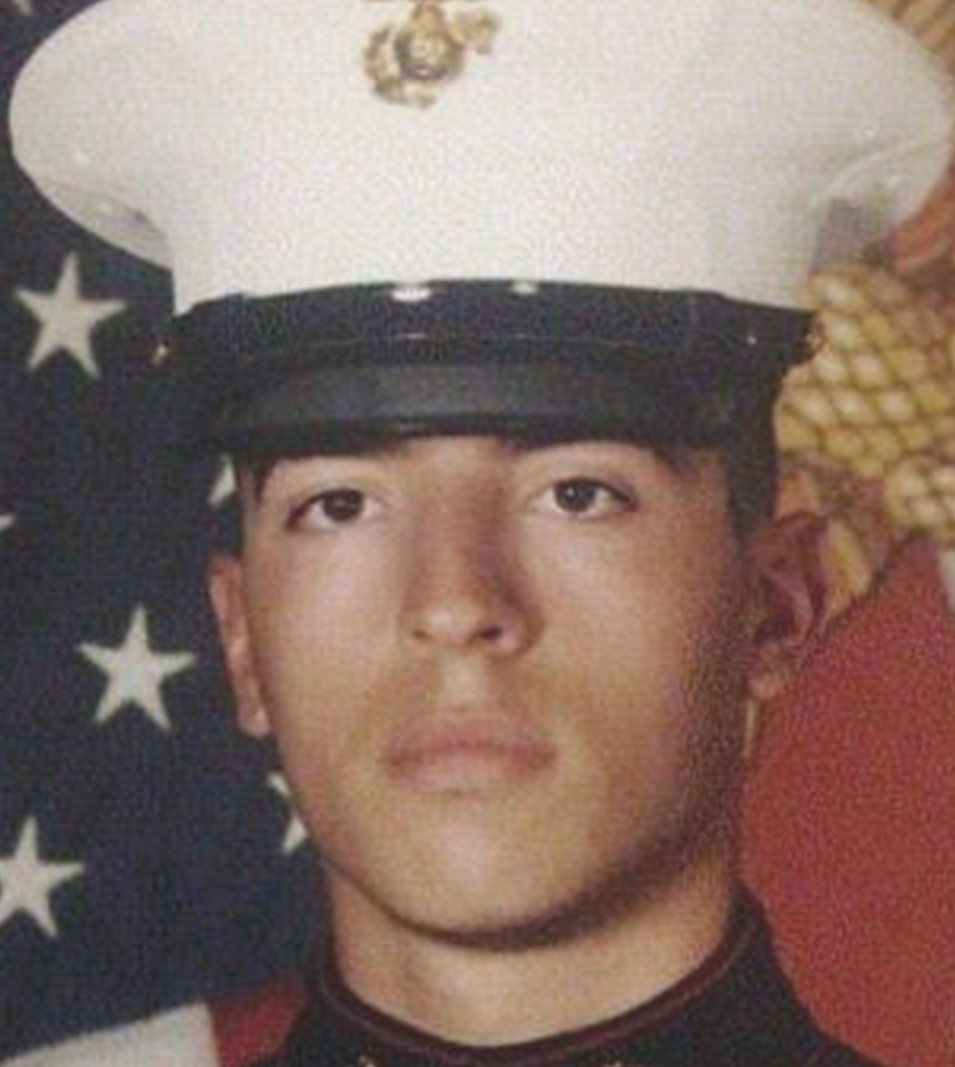 Cpl Daniel Baldassare, USMC, was highly focused on all of his many interests. At an early age, he developed a high level of patriotism and interest in the military. The U.S.A. meant everything to him. He had a copy of the U.S. Constitution in his room, which he received when he was 5 years of age during a family trip to Williamsburg, VA.
Daniel and his father watched the HBO series "Band of Brothers" together every Christmas holiday break. At the age of 14, his Christmas wish list included MREs, boots, and military gloves while most kids wanted video games and other fun-related items.
His focus was demonstrated in his development as a U.S. Marine. He was promoted to Corporal in 21 months and achieved the title of C-130 Crew-master in 22 months--achievements that normally take additional time to acquire.
One of his favorite songs, "Chicken Fried" by the Zach Brown Band, also describes his personality. He was a "...cold beer on a Friday night, a pair of Jeans that fit just right and the radio on in his 1997 Ford Ranger." kind of guy.
"He was loyal and respectful to the very end. On July 10, 2017 his family members were not the only people to lose him, the world did. This world lost a positive, wonderful, helpful, full of life man." - the family of Cpl Daniel Baldassare, USMC

TMF Stats:
001 78,000+ Veterans + Survivors Empowered

002 200,000+ Spartan Members
003 550,000+ Youth Living "If Not Me, Then Who..." Movement