Army
Paul Dumont
---
DOD // 08.19.2009
HOMETOWN // Williamsburg, VA
DOB // 09.19.1985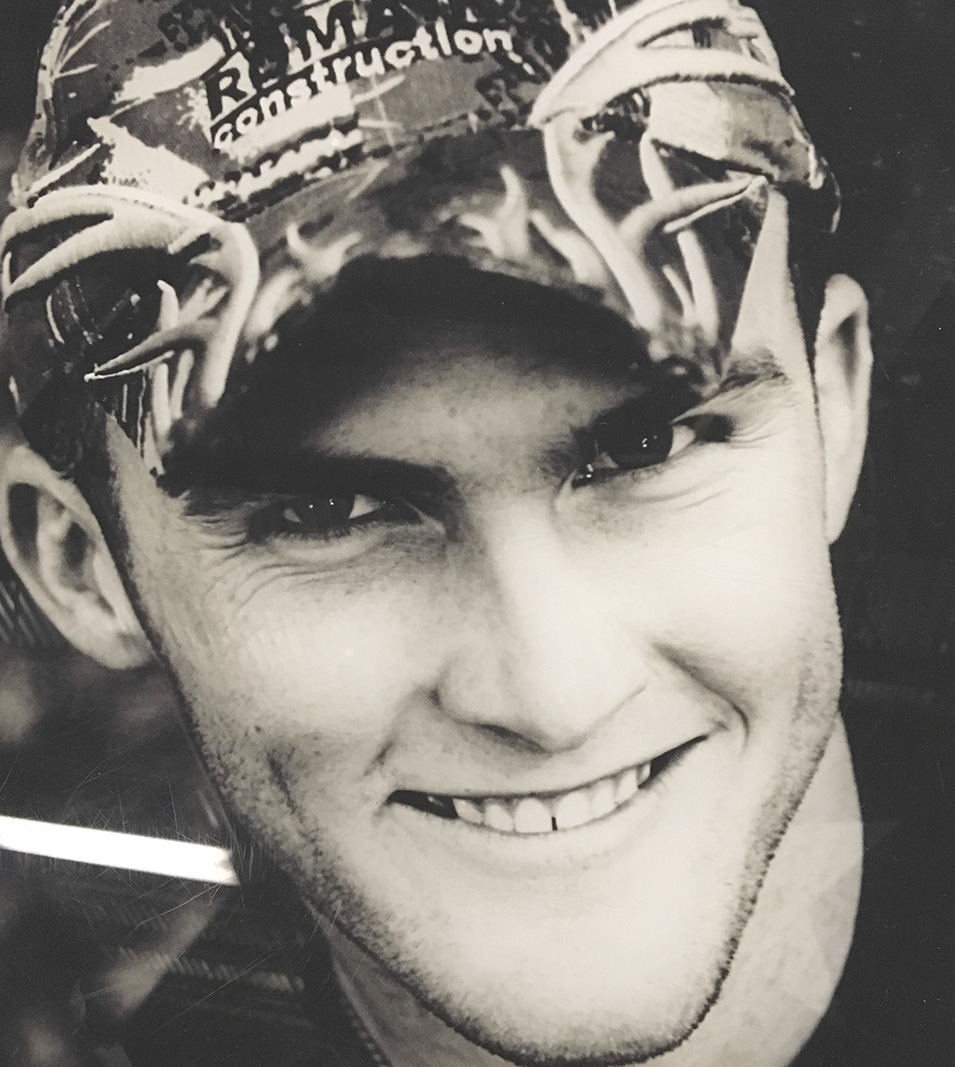 TOP CHARACTER STRENGTHS
HUMOR - BRAVERY - TEAMWORK - LOVE OF LEARNING
SGT Paul Dumont Jr. died on August 19th 2009, he loved life and everything it had to offer. He was an amazing son, brother, husband and friend. He was proud to serve this country and he made the ultimate sacrifice in doing so. He loved his family, all of them! There was never a dull moment when he was around, laughter was all you heard. Paul had many strengths that were central to his character, including his love of learning, humor, bravery and teamwork.
Junior was a curious individual who, from when he was a little boy, wanted to know what made things work and how they worked. Taking that to the military as a mechanic was just one of his joys. He enjoyed learning how to make things better and badder when it came to trucks which transferred to his own off-roading experiences when he was home.
He was a joker who enjoyed making others feel better about the situation. Didn't matter what is was he could find good in it and didn't mind sharing it. He was a team player and always stood up for the little guy. Regardless of rank he would voice his concerns if it seemed a junior person was getting the short end of the stick.
Junior first deployed to Iraq for a year and came home a changed man. After a year on the home station he volunteered to deploy for a fellow soldier whose wife was pregnant, even though Paul knew he needed to have surgery on his knee but he knew he could do later.
TMF Stats:
001 78,000+ Veterans + Survivors Empowered

002 200,000+ Spartan Members
003 550,000+ Youth Living "If Not Me, Then Who..." Movement