Army
David Boris
---
DOD // 11.12.2007
HOMETOWN // Pottsville, PA
DOB // 06.22.1977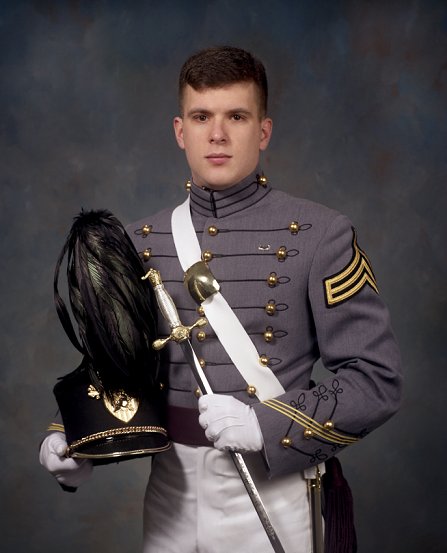 CPT David Boris, USA, was killed Nov. 12, 2007 in Bermel, Afghanistan, when his vehicle was struck by an improvised explosive device; he was 30. He was assigned to 1st Squadron, 91st Cavalry Regiment, 173rd Airborne Brigade Combat Team, Schweinfurt, Germany. CPT Boris died supporting Operation Enduring Freedom. An athlete and West Point graduate, he is survived by his wife, Jaime, his parents, sister, brother-in-law, nephew, and niece.
"He was a great guy. I don't know how else to describe him… If we could have hand-picked a husband for our daughter, he would have been it." - David's mother-in-law Linda Pavao
The Travis Manion Foundation honored CPT Boris through the Character Does Matter program on Oct. 14, 2011, when his story inspired 600 students at St. Eleanor School in Philadelphia, PA.
Related Links
West Point
http://www.west-point.org/users/usma1999/55722/
TMF Stats:
001 78,000+ Veterans + Survivors Empowered

002 200,000+ Spartan Members
003 550,000+ Youth Living "If Not Me, Then Who..." Movement