Navy
Adam Brown
---
DOD // 03.17.2010
HOMETOWN // Hot Springs, AR
DOB // 02.05.1974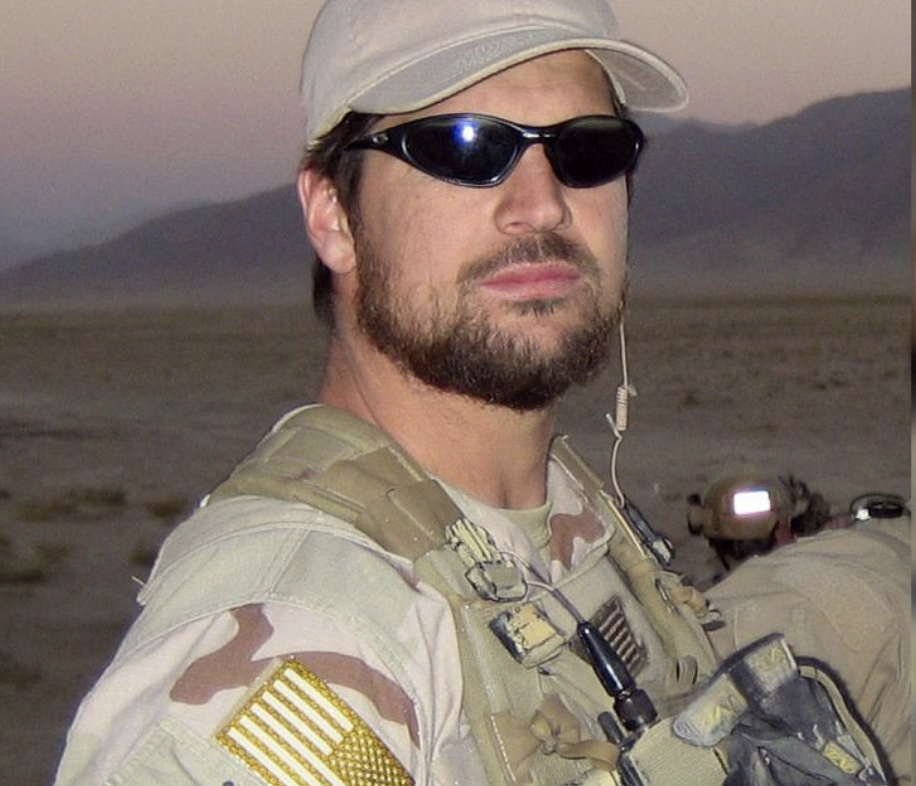 SOC (SEAL) Adam Brown, 36, of Hot Springs, AR, died March 17, 2010 in Komar Province, Afghanistan while supporting Operation Enduring Freedom. Brown was assigned to an East Coast-based SEAL team. Brown was awarded the Silver Star, Bronze Star with Valor, and a Purple Heart. He was posthumously awarded the Silver Star. Brown, who served on the elite SEAL Team Six, was survived by his wife, Kelley, their two children, and his parents.
"I either want to die in combat, doing my job right now, or live till I'm 98 years old and see my great, great grand kids…I don't want anything in between. None of us do. A warrior's death, you can't get any higher than that. It's horrible for the family, they don't want to hear that, but for us, the guys at our command, we're okay with it. That is our duty, the highest calling. And if that happens to you, you hope you are in the right frame of mind that you are okay with it. I have seen a lot of people go, not well. Had they been able to do another take on it, they would probably want it to go better. I remember everything else about Adam also, but I will always remember the end. You know, your first impression lasts a relationship, and your last impression is with you forever. Adam died well." -Brown's brother-in-arms during an interview with Eric Blehm for Time
The Travis Manion Foundation is honored SOC (SEAL) Brown along with his best friend, SOC (SEAL) Brian Bill, KIA Aug. 6, 2011 and 30 more Fallen SEALs through the Character Does Matter program. Bill's cousin, Julia Davis, presented the "If Not Me, Then Who…" Service Challenge to 43 students at Westover School in Middlebury, Conn. on Feb. 18, 2013. The students were challenged to learn the stories of the Fallen Heroes and continue their legacies of service within their own community.
Related Links
Time
http://nation.time.com/2012/08/06/the-navy-seals-dying-words/
Fox News
http://video.foxnews.com/v/1661953146001/remember-navy-seal-adam-brown/
"Fearless"
Youtube
http://www.youtube.com/watch?v=B_L8ca7AKEA
The Christian Broadcasting Network
http://www.cbn.com/700club/guests/bios/Kelley_Brown_053012.aspx
TMF Stats:
001 78,000+ Veterans + Survivors Empowered

002 200,000+ Spartan Members
003 550,000+ Youth Living "If Not Me, Then Who..." Movement