Army
Stephen Sutherland
---
DOD // 11.12.2005
HOMETOWN // North Pole, AK
DOB // 11.07.1972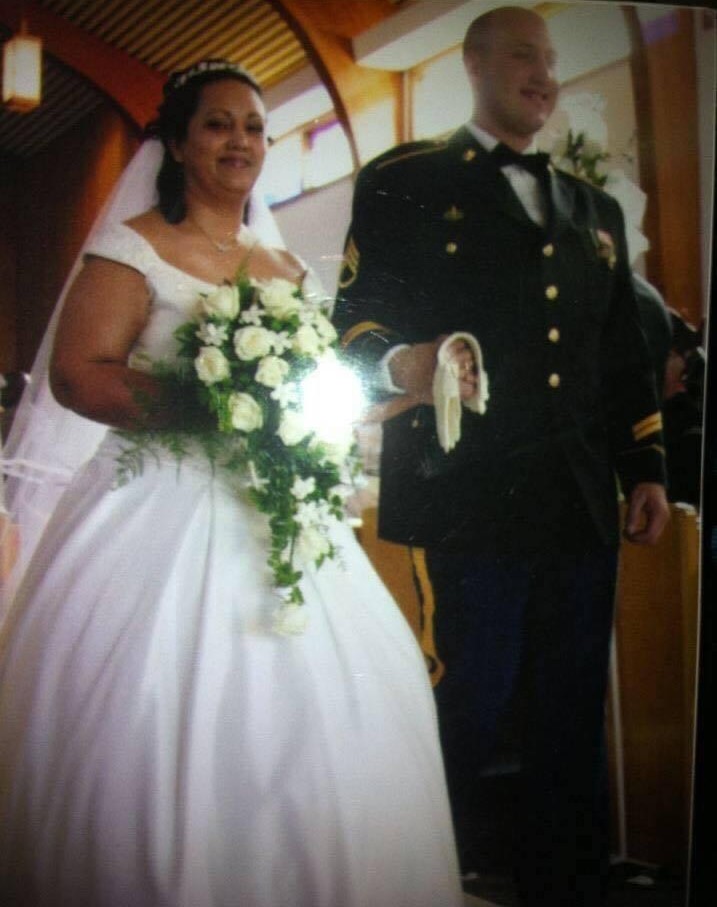 Top Character Strengths
LOVE OF LEARNING, BRAVERY, LEADERSHIP
Stephen John Sutherland was born on 11/7/1972 in Woodbury NJ. He enlisted in the US Army on 1/28/1998. He did his Basic Combat Training (BCT) and Advanced Individual Training (AIT) in Kentucky. His first duty station was Ft. Carson, Colorado.
When asked to describe her husband and share their story, Stephen's Wife, Maria said "We met and became close friends while Stephen's barracks were under renovation and his unit moved into my building. After hanging out off duty and Stephen helping out with my two boys for 6 months, we knew we wanted to spend the rest of our lives together.  Not only did Stephen accept me and ask for my hand in marriage; he fell in love with my boys and asked to adopt and become their forever father.
Unfortunately it wasn't meant to be. The little time we shared were 7 unforgettable years. It was way too short. His life ended 5 days after his 33rd birthday, on November 12, 2005; while deployed to Iraq. 
My husband's unit was on patrol in the Providence of Rawah, Iraq when his vehicle accidentally rolled over into the crater created by an IED. Stephen was the gunner and had no time to retreat inside the vehicle and was killed instantly. He is buried at Birch Hill Cemetery here in Fairbanks, Alaska.
His legacy are our three boys Omar, Victor and his name sake Stephen. Not a day goes by that Stephen is not missed. He was a wonderful loving kind man. This world is a better place because he was once a part of it. Stephen John Sutherland was a true patriot and loved his country.
I like telling a story of the first time I took him to a family reunion. We were in line to get our food. He puts the toppings on his burrito to include guacamole. Once we are sitting down he takes a bite and he asks me, "how we chew this?" He was talking about the avocado pit. He had put that on his burrito. I told him that we don't eat that, but we put it in the guacamole because we believe it keeps it from turning black."
TMF Stats:
001 78,000+ Veterans + Survivors Empowered

002 200,000+ Spartan Members
003 500,000+ Youth Living "If Not Me, Then Who..." Movement