Navy
George Smith
---
DOD // 12.06.2003
HOMETOWN // Brooklyn, NY
DOB // 10.13.1925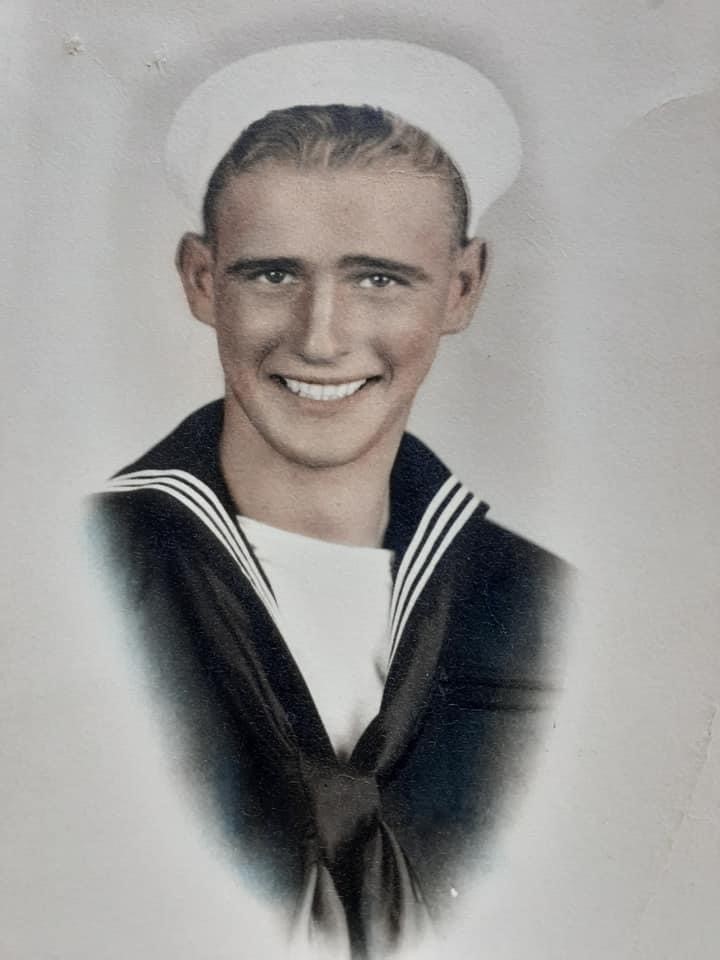 TOP CHARACTER STRENGTHS
BRAVERY - HONESTY - HUMOR
George Smith was born on October 13, 1925, in Brooklyn, New York. He was born to an Irish and German immigrant. He and his family experienced the hardships of the Great Depression but managed to get through it without ever giving up or getting discouraged. My father decided he wanted to join the military and serve his country, so he joined the U.S. Navy. He served as a missile specialist aboard a submarine during WW2. After the war was over, he decided to attend college and get a degree in business. He attended Brown University, and his first job was working for Chase Manhattan Bank in New York City. He stayed there for over 40 years, making a huge impact on his clients, co-workers and bosses alike. My dad's greatest accomplishment was to become a dad and a papa to his oldest grandchild. Unfortunately, he passed away from lung cancer before he was able to meet his other two grandkids.
Character Strength Story:
Humor - When my sister wanted a pair of Smith Jeans, my parents told her no because they cost over $100. She got upset, so my dad took a pair of her jeans and made a leather design and sewed it on those jeans. He then dressed up in a delivery man's uniform, put on one of my sister's wigs that she used for her singing performances and rang the doorbell pretending to be the delivery man. He gave her the wrapped box with a pair of her old jeans with the brand name of Smith sewed onto it. 
—Submitted by Maria, Surviving Daughter
---
George's life and legacy was honored during the 2023 Spartan Leadership Program.
TMF Stats:
001 78,000+ Veterans + Survivors Empowered

002 200,000+ Spartan Members
003 550,000+ Youth Living "If Not Me, Then Who..." Movement