Army
Eshon Anderson
---
DOD // 01.02.2015
HOMETOWN // Port Author, TX
DOB // 08.26.1978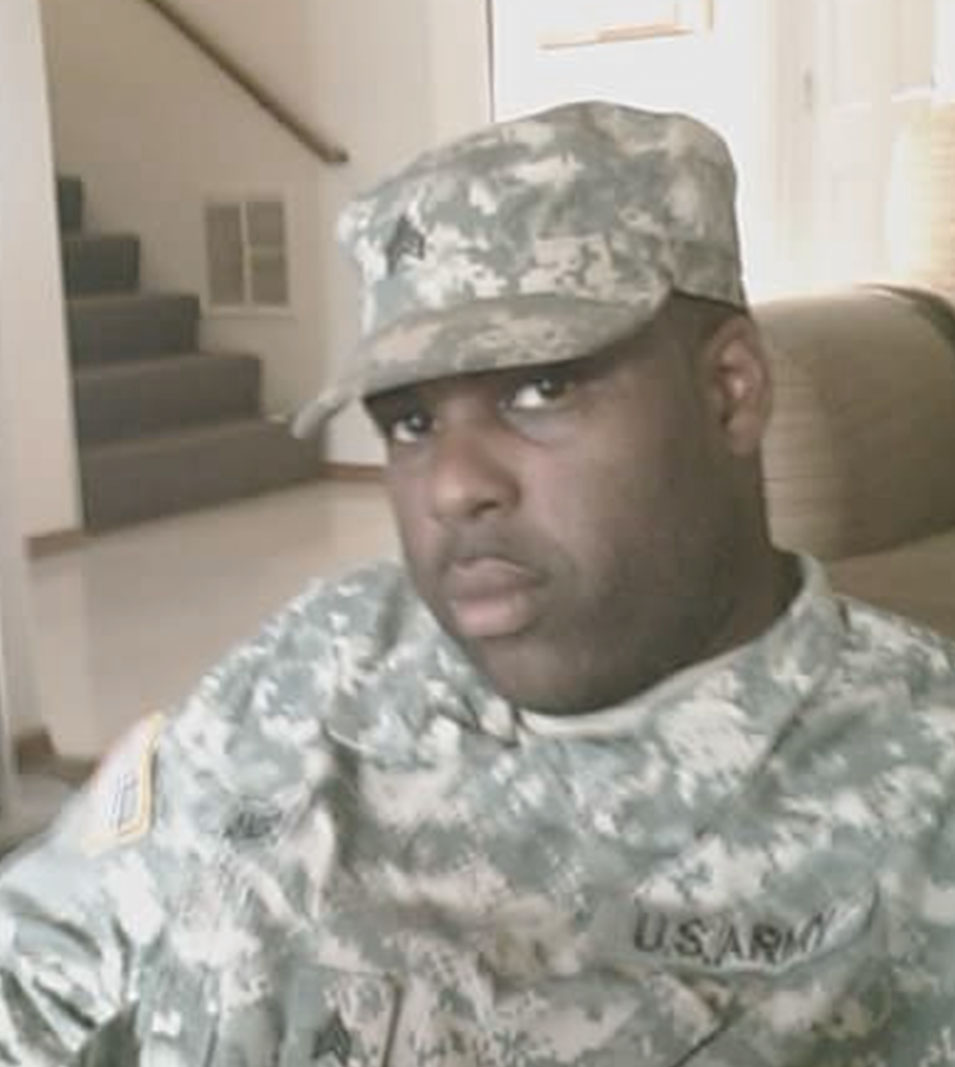 Eshon D. Anderson was born on August 26, 1978 in Port Author Texas. He served almost 17 years in the Army.
Eshon and his wife Nashina met when he was stationed at Fort Bragg in 2003 and were married on October 2, 2006 in Woodbridge, VA. They had two kids together, he had two children with his first wife, and two step-children who he raised as his own.
When stationed in San Antonio Texas he was assigned to BAMC (Brook Army Medical Center) where he was loved by many at the ENT Clinic. He was NCOIC of his clinic.
"Eshon was such a kind soul who would give you the clothes off his back. He placed everyone first before his self and he had a smile to light up any room." - the family of SGT Eshon Anderson, USN
TMF Stats:
001 78,000+ Veterans + Survivors Empowered

002 200,000+ Spartan Members
003 550,000+ Youth Living "If Not Me, Then Who..." Movement