Navy
John Faas
---
DOD // 08.06.2011
HOMETOWN // Minneapolis, MN
DOB // 10.31.1979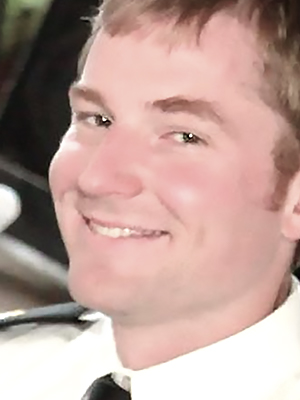 SOC (SEAL) John W. Faas, 31, of Minneapolis, Minn., was one of 30 United States service members killed in the Aug. 6, 2011, CH-47 Chinook helicopter crash in Wardak province, Afghanistan. After attending Minnehaha Academy and graduating in 1998, Faas enlisted in the Navy and then completed SEAL training in 2001. He was survived by family and friends; his legacy is remembered through the John Faas Foundation.
"As a principal, you hope you impact kids lives, but once in a while you have a kid that goes through that kind of impact your life and I think of John as one of those kids." – Dean Erickson, via CBS Minnesota
The Travis Manion Foundation honored SOC (SEAL) John W. Faas with 31 other Fallen Heroes through our Character Does Matter program at the Westover School in Middlebury, Conn., on Jan. 18, 2013.
Related Links 
John Faas Foundation
https://www.johnfaasfoundation.com/ 
CBS Minnesota
http://minnesota.cbslocal.com/2011/08/11/navy-seal-from-mpls-killed-in-afghanistan-remembered/
Minnesota Public Radio
http://images.publicradio.org/content/2011/08/11/20110811_faas_33.jpg
TMF Stats:
001 78,000+ Veterans + Survivors Empowered

002 200,000+ Spartan Members
003 550,000+ Youth Living "If Not Me, Then Who..." Movement