Marines
Stephen Bixler
---
DOD // 05.04.2006
HOMETOWN // Suffield, CT
DOB // 08.17.1985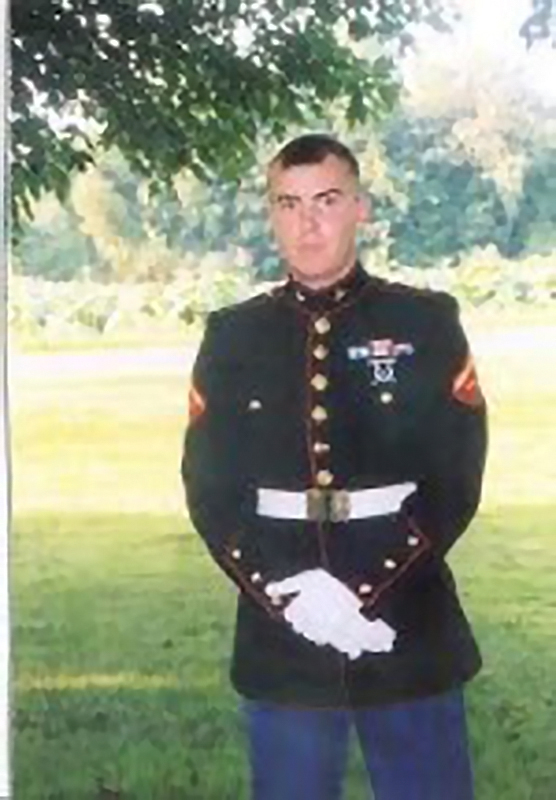 Lance Cpl. Stephen Bixler, USMC died May 4, 2006 while conducting combat operations against enemy forces in Al Anbar province, Iraq; he was 20. He earned a Purple Heart and Combat Action Ribbon. A former Scout, Bixler joined the U.S. Marine Corps in 2003. He was survived by his parents, Richard and Linda, and his twin sister, Sandra. He was assigned to the 2nd Reconnaissance Battalion, 2nd Marine Division, II Marine Expeditionary Force, Camp Lejeune, N.C.
"Stephen was kind of a quiet leader among his peers," said Thomas Jones Suffield High School principal. "There was a strength of character about him, and a self-assurance that was unusual for someone his age. He just had focus…he knew he wanted to be a Marine. He was proud to serve in Iraq. He was just a solid person all around."
The Travis Manion Foundation honored Lance Cpl. Bixler through the Character Does Matter program on Oct. 18, 2011, when his story inspired 115 students at Frankford High School in Philadelphia, PA. Fifty cadets in Frankford's Army JROTC participated in our "If Not Me, Then Who…" Service Challenge and completed over 5,000 hours of community service, carrying on Cpl. Bixler's legacy.
TMF Stats:
001 78,000+ Veterans + Survivors Empowered

002 200,000+ Spartan Members
003 550,000+ Youth Living "If Not Me, Then Who..." Movement