Army
Joe Lusk
---
DOD // 01.21.2005
HOMETOWN // Reedley, CA
DOB // 09.04.1979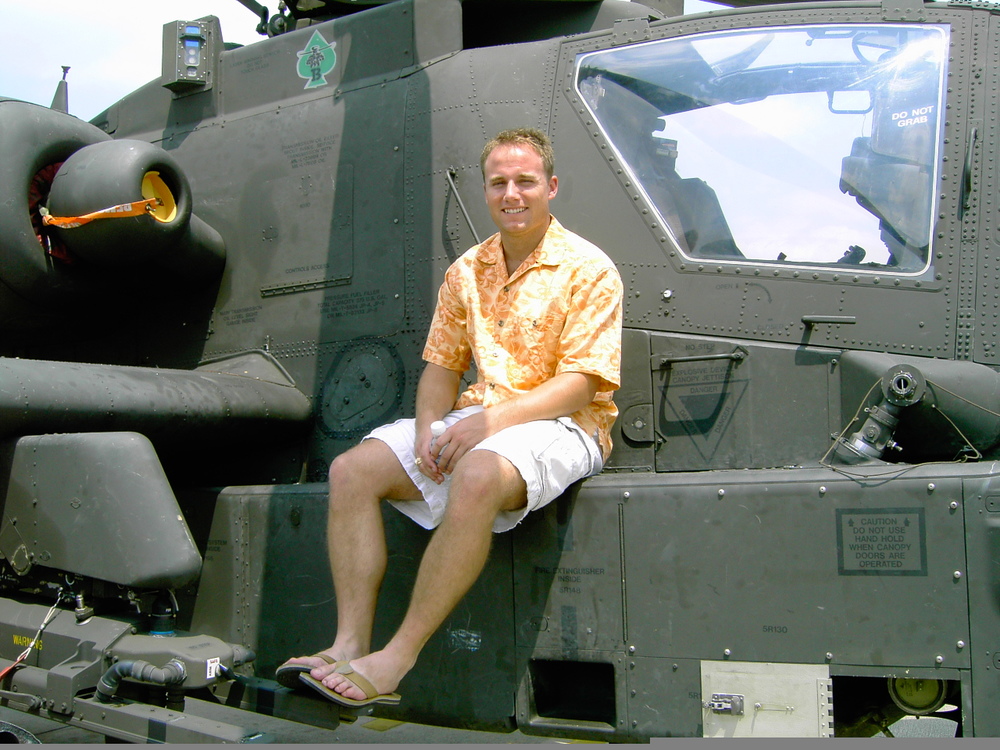 TOP CHARACTER STRENGTH
HUMILITY
United States Army Captain Joe Fenton Lusk II was killed in a helicopter crash on January 21st, 2005. Joe was someone who continuously strived to better himself and be the best version of himself that he could be but through it, all Joe utilized his character strength of humility in every facet of his life and never called attention to the things he was doing. 
While in high school, shortly before his graduation a flag with his class year ended up at the top of the town's radio tower. It was not until year's later that his mom, a school teacher, learned that it was her son who had climbed up to place it at the top. Joe did not brag about his stunt nor did he call attention to it, he just knew that it was something that would excite his fellow classmates and make their graduation even more special. His humility continued through his time at the United States Military Academy at West Point and through his many aviation certifications. Even when he earned the certification to fly fixed-wing air crafts, his family had to learn from his fellow soldiers because of Joe's quiet modesty and humility. He simply wanted to do his job in the best way possible and support his friends to the best of his ability. 
Honoring Joe's Life & Legacy
---
Captain Lusk was honored during the April 2018 Operation Legacy project in Atlanta, GA. 
TMF Stats:
001 78,000+ Veterans + Survivors Empowered

002 200,000+ Spartan Members
003 550,000+ Youth Living "If Not Me, Then Who..." Movement