Army
Christopher Henderson
---
DOD // 06.17.2007
HOMETOWN // Hillsboro, OR
DOB // 05.18.1972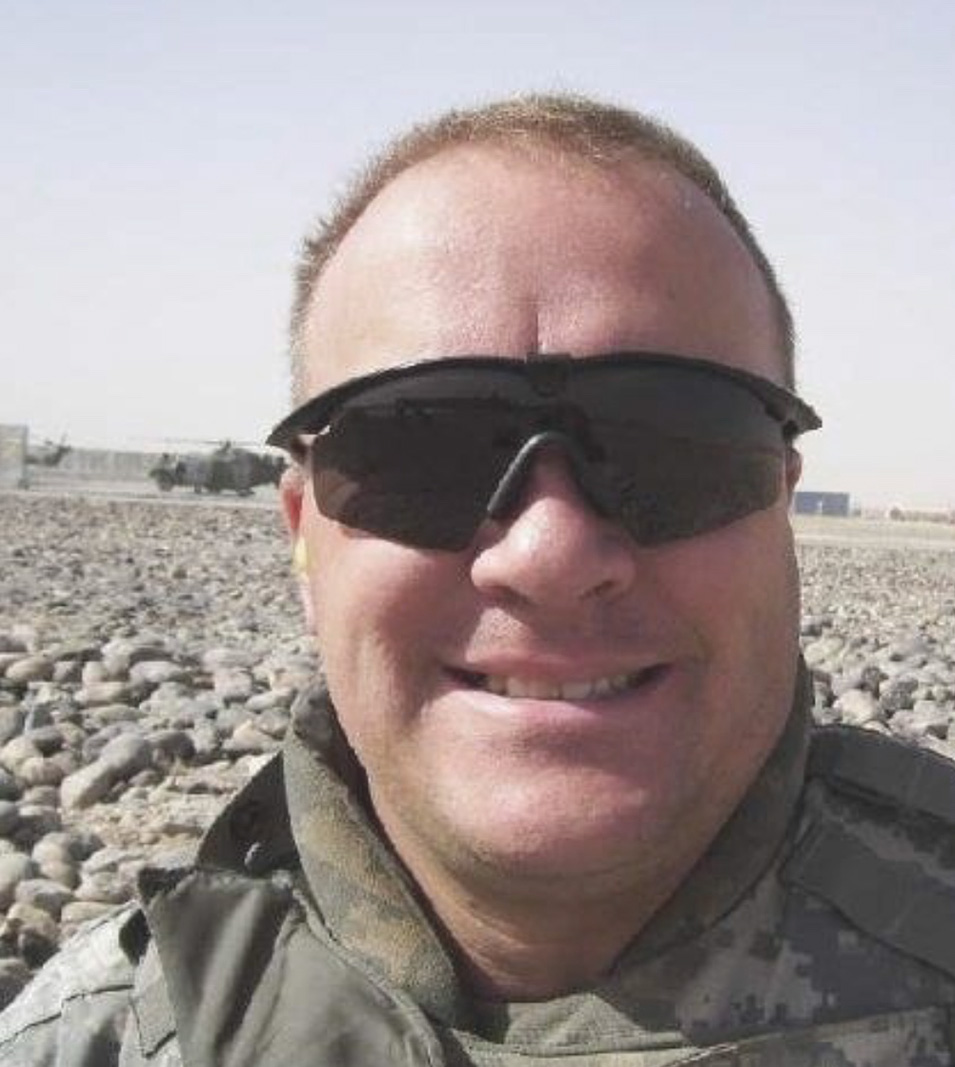 TOP CHARACTER STRENGTHS
CREATIVITY - PERSPECTIVE - HUMOR
SFC Christopher Henderson was killed on June 17th 2007. Chris never met a stranger. He was always willing to help others. He tried to make the world a better place. Chris' answer for deployments was to hopefully make other places better for both his daughter, Kayley and future generations in other countries. Chris is remembered as being a man of great creativity, perspective and humor. 
Chris always had a way of looking at things outside of the box. He found ways of relating to others in creative ways. He solved problems both at work and at home in creative ways. Chris was always doodling in his leader book even during meetings generally. His creativity was a part of his personality in so many ways.
Whether it was taking time to listen to a soldier or to Kayley, Chris always had an ear for anyone. He was also always available to anyone for a kind word of advice. Chris had a way of saying things in a way that people understood and could relate to.
Chris was very humorous. He loved to laugh. He rarely was seen without a smile on his face. Chris even in other countries tried to invoke the best in others through his smile. His family's home was always lively whether it be him starting water gun fights with Kayley in the dead of winter or just telling funny stories over dinner. Chris made our lives so fun and active.
TMF Stats:
001 78,000+ Veterans + Survivors Empowered

002 200,000+ Spartan Members
003 550,000+ Youth Living "If Not Me, Then Who..." Movement