Coast Guard
Jeffrey Svoboda
---
DOD // 09.24.2010
HOMETOWN // Flemington, NJ
DOB // 05.14.1985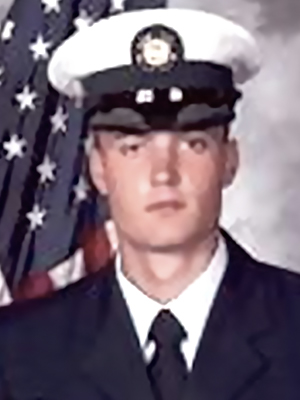 Jeff was the second of three brothers. He loved motocross, fishing, boating, and helping others. According to his family, he was always the center of attention and was known as a prankster. "Jeff kept everyone laughing and on their toes." At the age of 14, he knew that he wanted to join the Coast Guard.
He joined the Coast Guard in 2003 and was stationed at Atlantic City, NJ, and Air Station Cape Cod, MA. He received numerous commendations and awards during his seven years of service including Last Man Standing Physical Endurance competition at Basic training in Cape May, NJ. He also received a special letter of commendation from the Coast Guard Commandant for a SAR mission that saved the lives of commercial fishermen off the coast of NJ. – Submitted by family
Jeff's service and sacrifice were honored by his family during the 2014 West Virginia Expedition. To read more about Jeff please visit the link below.
Related Links
TMF Stats:
001 78,000+ Veterans + Survivors Empowered

002 200,000+ Spartan Members
003 550,000+ Youth Living "If Not Me, Then Who..." Movement