Marines
Steven DeVoe
---
DOD // 10.24.1985
HOMETOWN // Montreal, Quebec
DOB // 06.10.1964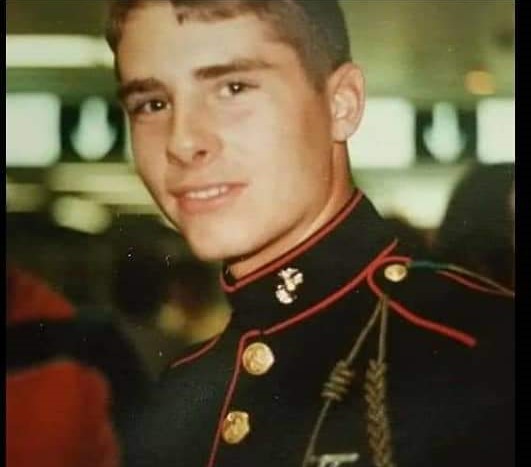 TOP CHARACTER STRENGTHS
BRAVERY - KINDNESS - LOVE
Steven was larger than life. A rockstar drummer who went off to serve in the Marine Corps right out of high school. He gave it everything he had and excelled throughout his journey.
Character Strength Stories:
Bravery - I remember Steven was always so strong and tough on the outside, yet so gentle and protective on the inside for those he loved.
Kindness - When I was a very little girl, it had snowed and the snow was so deep I was having trouble walking. I got scared that I was going to sink right into it, but Steven gave me his hand and led the way out of the deep snow.
Love - He always showed love to me, to his family, and fiancée. He was a calming force and loved with all of his being.
-Submitted by Samantha, Surviving Sister
Steven's service was honored during the 2022 and 2023 New Orleans Expedition.
TMF Stats:
001 78,000+ Veterans + Survivors Empowered

002 200,000+ Spartan Members
003 550,000+ Youth Living "If Not Me, Then Who..." Movement