Army
Joshua Gire
---
DOD // 03.22.2011
HOMETOWN // Chillicothe, OH
DOB // 09.22.1982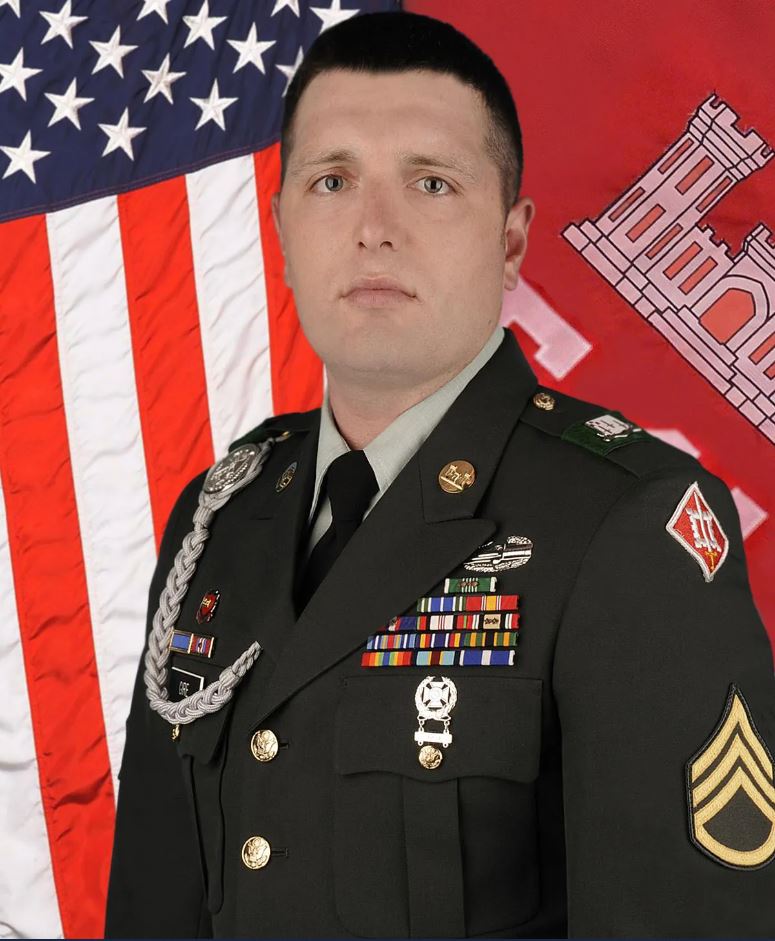 TOP CHARACTER STRENGTHS
HUMILITY - LOVE - TEAMWORK
Josh was a son, a brother, husband, and a dad. He grew up in Chillicothe, OH, and joined the Army, following in the footsteps of his grandfather, a World War II veteran, and father, a Vietnam veteran. Josh was stationed in Germany, where he met his wife, Jackie, when he made his 2nd and final deployment. He died from wounds suffered when his unit in the Logar province of Afghanistan was attacked with an improvised explosive device, rocket-propelled grenades and small-arms fire.
He felt at home in the Army and had aspirations of becoming a drill sergeant. "You knew he was a soldier, and that's what he wanted to do," Amy Smith, a longtime friend said. "He loved it and wanted to be there. He died for what he believed in."
Character Strength Stories:
Teamwork - During his final deployment, on Josh's first full day back on base after R&R, it was a Tuesday and he was not scheduled to go back out with his guys until Wednesday. Being who he was, though, he walked up to his team Tuesday morning to take back his vehicle and went out on mission with them.
TMF Stats:
001 78,000+ Veterans + Survivors Empowered

002 200,000+ Spartan Members
003 550,000+ Youth Living "If Not Me, Then Who..." Movement