Army
Stephen "Tony" Bertolino, Sr
---
DOD // 11.29.2003
HOMETOWN // Orange, CA
DOB // 07.03.1963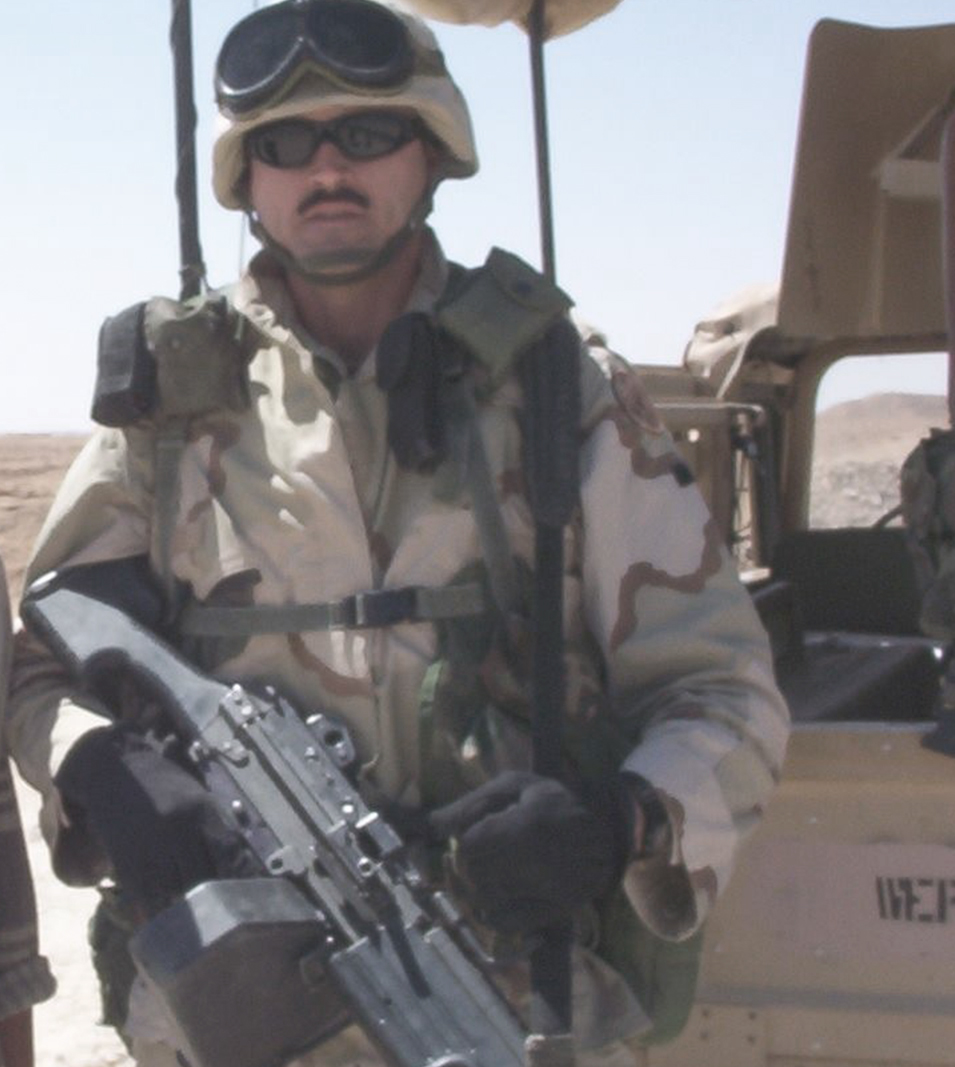 Tony came from a military family. His father served in the Navy and Army and saw combat both in the Korean and Vietnam wars. His brother was a career Navy sailor and his sister served in the Coast Guard. 
Tony served in the Marine Corps and Army.  He was always willing and proud to serve. Tony was away from home frequently serving long deployments in the Gulf, Korea, Kuwait, and finally Iraq.
Tony volunteered to go on a mission in place of one of his soldiers. On the way back from the mission an IED went off in front of them, which caused the caravan to stop. Seconds later they were ambushed and he was one of three men to die that day. 
Tony always had a smile on his face that could light up the room. He loved his children and wife so much. He felt it was his duty to serve his country in the military. His life was one of service. Whenever he saw someone pulled over on the side of the street with a broken down car, he would pull over and help them out. - submitted by family
TMF Stats:
001 78,000+ Veterans + Survivors Empowered

002 200,000+ Spartan Members
003 550,000+ Youth Living "If Not Me, Then Who..." Movement