Marines
Philip McGeath
---
DOD // 01.18.2012
HOMETOWN // Glendale, AZ
DOB // 12.21.1986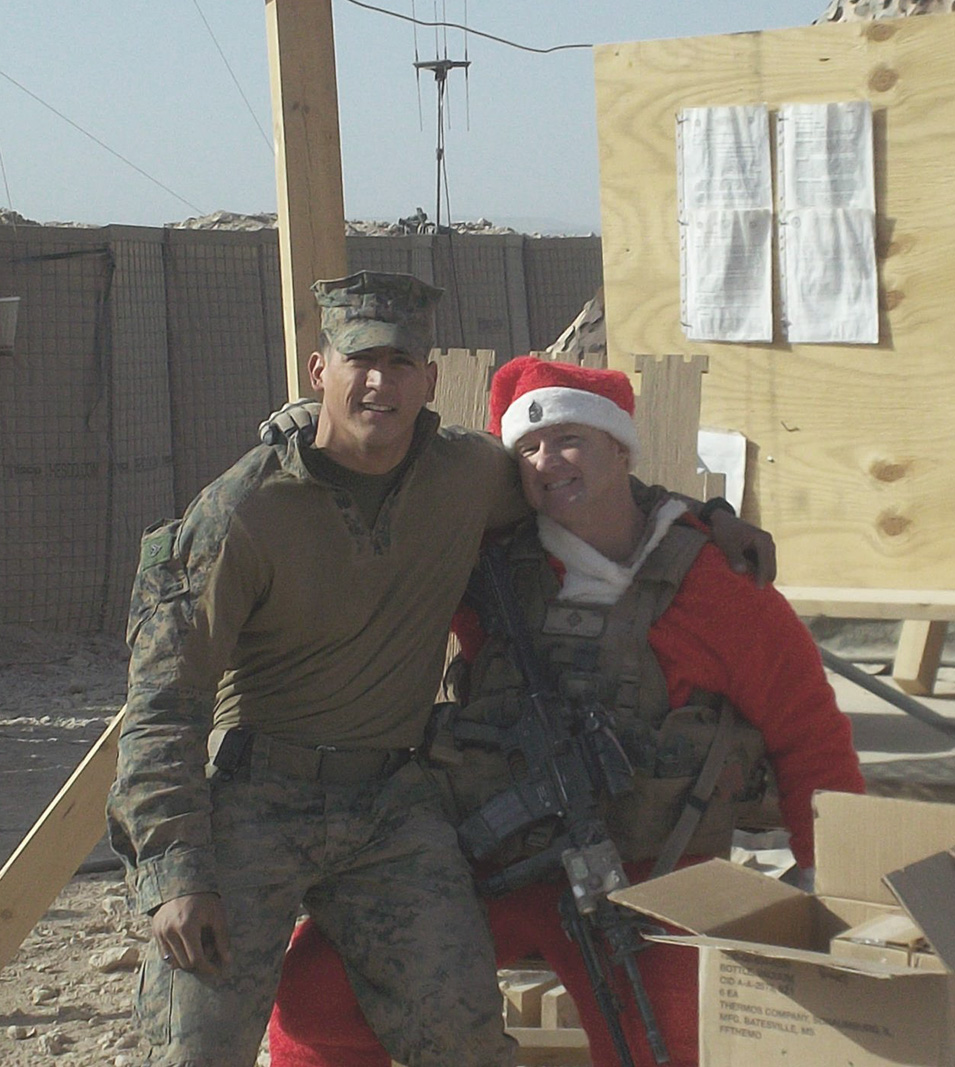 TOP CHARACTER STRENGTHS
HONESTY - LOVE - HOPE 
Cpl. Philip McGeath, died Jan. 18, 2012, supporting Operation Enduring Freedom in Helmand province, Afghanistan. Philip wanted to join the Marine Corps ever since his family spent a few years in Okinawa, Japan, while his father, David McGeath, served as an airman. Despite the risks of post-9/11 military service, Philip's decision made his parents proud. His mother always put on a brave face in order to cheer him on and Philip had to put on his own brave face after two of his five brothers decided to follow in his footsteps. Philip lived his life full of character including: honesty, love and hope

Philip had a way with cutting through the BS and being brutally honest. People accepted that. You could trust him completely. Even if it surprised you, you always knew it was from the heart. Just straight up love and concern.
Philip's love for his wife and family was exceptional. He never finished a conversation with either Sarah or his mother without asking about the other, and his siblings. Oh, how he loved his sister and five brothers. He believed in reconciliation, whenever the family had a parting of the ways, and he would always encourage amends. It was his caring helpful self that made him so kind and caring, even if the honest truth hurt, you knew he meant it with great LOVE.
Philip had many faces, and his family have photographic proof of never keeping a straight face. He was sarcastic, brutally honest and hysterically funny in a dry way. I know the Afghani people talked of Philip after he was killed. Some referred to him as "Muscles-glasses" and others as "the one with the big smile" He loved teasing the children in country, and they adored him. As hard as he was on his own sister and brothers, he loved them a million times more than the bossiness he showed, he had high expectations of everyone he came in contact with. Especially himself.
TMF Stats:
001 78,000+ Veterans + Survivors Empowered

002 200,000+ Spartan Members
003 550,000+ Youth Living "If Not Me, Then Who..." Movement