Navy
Brian Bill
---
DOD // 08.06.2011
HOMETOWN // Stamford, CT
DOB // 08.23.1979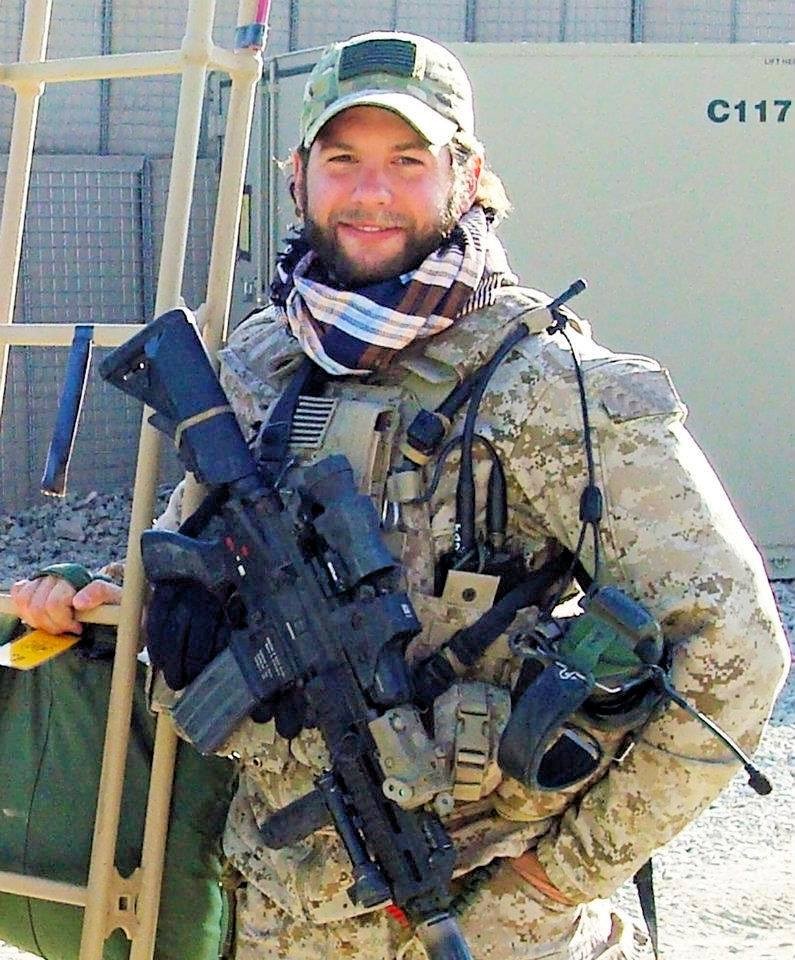 SOC (SEAL) Brian R. Bill, 31, of Stamford, CT, was among 30 United States service members who died in the Aug. 6, 2011 CH-47 Chinook helicopter crash in Wardak province, Afghanistan. The Special Warfare Operator was assigned to a SEAL team in support of Operation Enduring Freedom. He was awarded three Bronze Stars with Valor, a Joint Service Commendation Medal with Valor, a Navy and Marine Corps Commendation Medal, a Navy and Marine Corps Achievement Medal, two Combat Action Ribbons, and three Good Conduct Medals. Bill graduated from Trinity Catholic High School in 1997. He was survived by his parents, Dr. Michael and Patricia Parry, father, Scott Bill, grandmother, Betty Hardiman, brothers, Christian and Morgan, sisters, Amy Kutney and Andrea Sholes and their husbands, sisters, Kerry Welch and Tessa Bill, and aunts, uncles, nieces, nephews, and cousins.
"Brian Bill, my cousin, was one of those heroes. Brian was noble, compassionate, gentle, humble, and dedicated to his family and teammates. But what I saw personally was his joy and love for others." –Brian's cousin, Julia Davis, Westover School senior
The Travis Manion Foundation honored SOC (SEAL) Bill along with his two best friends, SOC (SEAL) Adam Brown, KIA March 18, 2010, SO2 (SEAL) Marc Lee, KIA Aug. 2, 2006, and the 29 men, who died on his helicopter on Aug. 6, 2011 through the Character Does Matter program. Bill's cousin, Julia Davis presented the "If Not Me, Then Who…" Service Challenge to 43 students at Westover School in Middlebury, CT on Feb. 18, 2013. The girls were challenged to learn the stories of the Fallen Heroes and continue their legacies of service within their own community.
Related Links
Stamford Patch
http://stamford.patch.com/articles/the-obituary-of-brian-bill-stamford-native-and-navy-seal
Stamford Advocate
http://www.stamfordadvocate.com/local/article/Defense-Department-concerns-slows-state-flag-1821357.php
TMF Stats:
001 78,000+ Veterans + Survivors Empowered

002 200,000+ Spartan Members
003 550,000+ Youth Living "If Not Me, Then Who..." Movement