Operation Legacy
Alexandria, VA - West Potomac High School - Fall 2018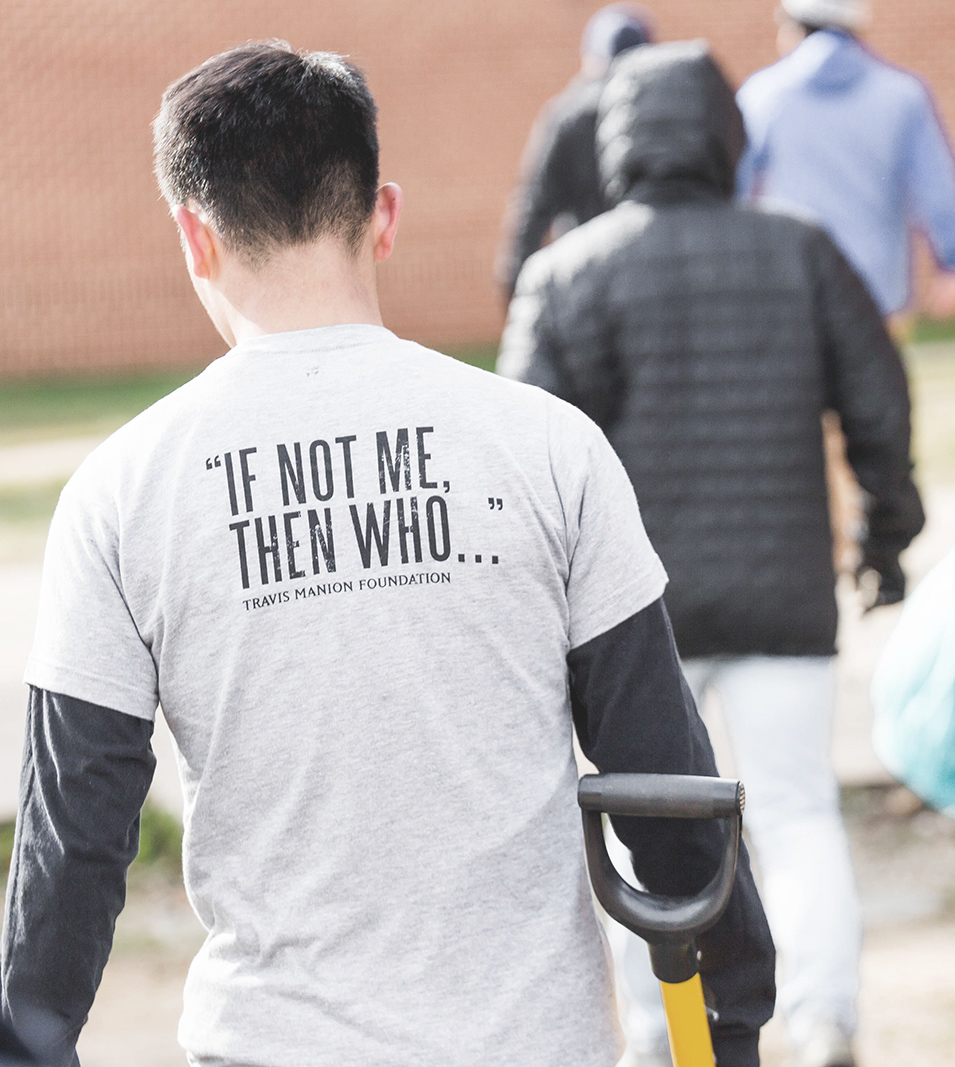 Please join TMF in recognizing West Potomac High School students for "If Not Me, Then Who..." Awards with an opening ceremony from the Fairfax County Fire Department, flags,  and a marching band drum line.  These students chosen by their peers will join teams of West Potomac High School students, veterans, first-responders, and inspired civilians completing 15-20 service projects on campus, including painting, cleaning, weeding, and mulching.
 This is a day of service to honor Army Command Sergeant Major James D. Blankenbecler, a local star athlete and a beloved husband, father, son, and brother.
You must be registered by November 2nd, to receive a T-shirt.
Register Today