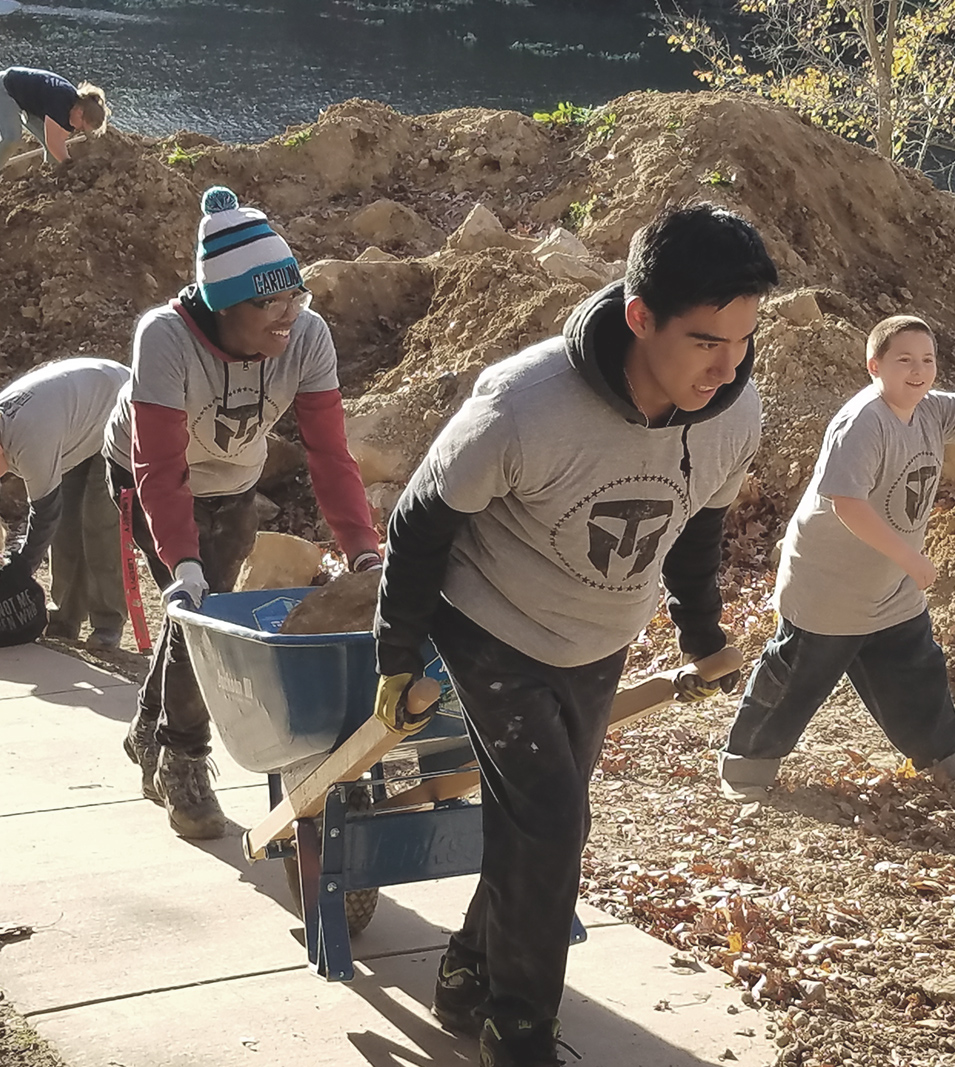 Please join TMF, Wounded Warrior Project, Team RWB, American Legion, and the VFW in maintenance and beautification including the grave of a War of 1812 Veteran.  Today we honor Manassas native US Marine Corps PFC Colin Wolfe, who traded in his training as a ballet dancer to enlist in the Marine Corps after the 9/11 attacks, paying the ultimate sacrifice in the Al Anbar Province, Iraq, in 2006.
The story of the ballet Colin, written by PFC Wolfe's mother, Amy Wolfe, can be found here.
https://www.cbsnews.com/news/a-marines-story-told-through-ballet/
You must be registered by October 31st, to receive a T-shirt.
Register Today