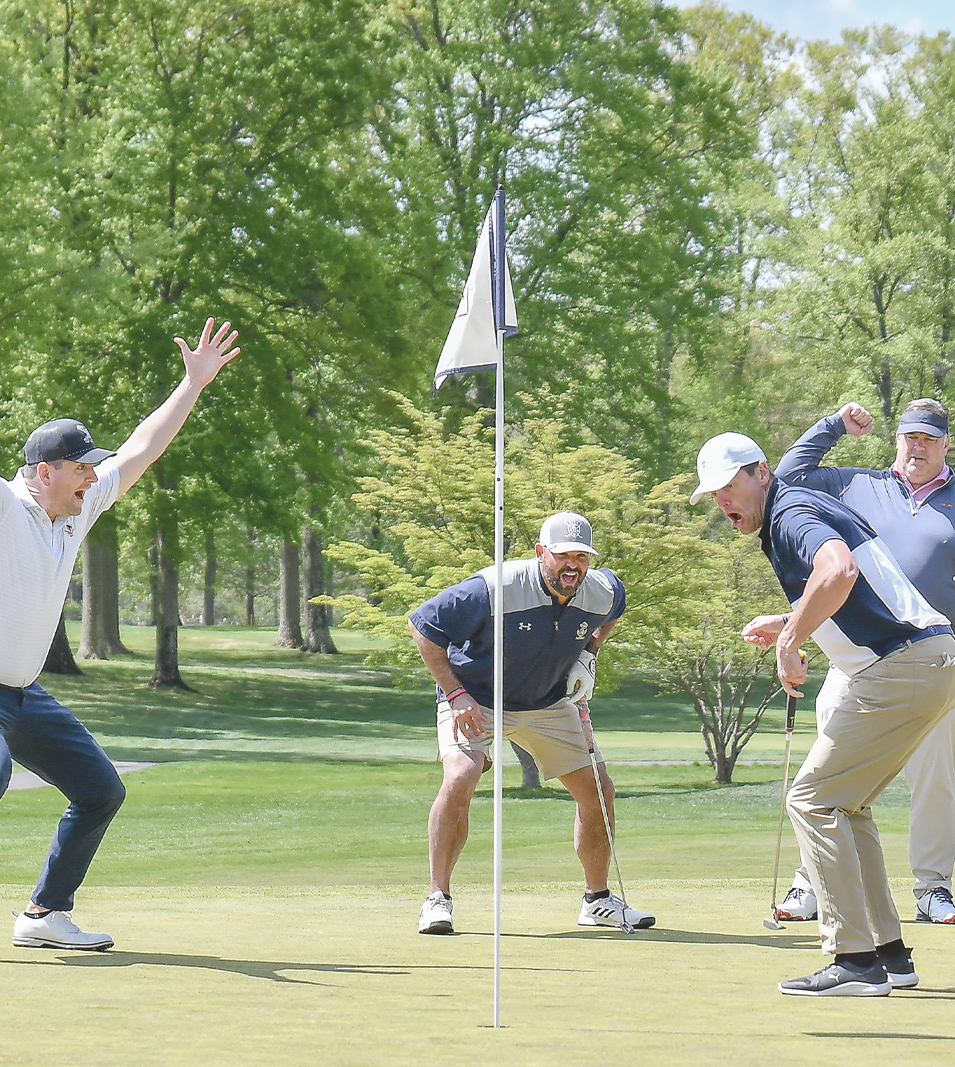 Fire In The Hole Golf Outing
About Event:
Fire in the Hole draws inspiration from the book "Knock at the Door," which narrates the firsthand experiences of Gold Star family members who receive the devastating news of losing their loved ones while serving in the line of duty.  Our objective is for Fire in the Hole to serve as the second knock at the door—a means of offering support, gratitude, and distributing the raised funds to help fulfill some of the immediate needs of these families.
Proceeds from the event directly support the Travis Manion Foundation. By endorsing this event, you are lending your support to future families of military, police, firefighter, and first responder personnel who have made the ultimate sacrifice.
Location:
 Union League Liberty Hill, 
800 Ridge Pike, Lafayette Hill, PA 19444
Register Today