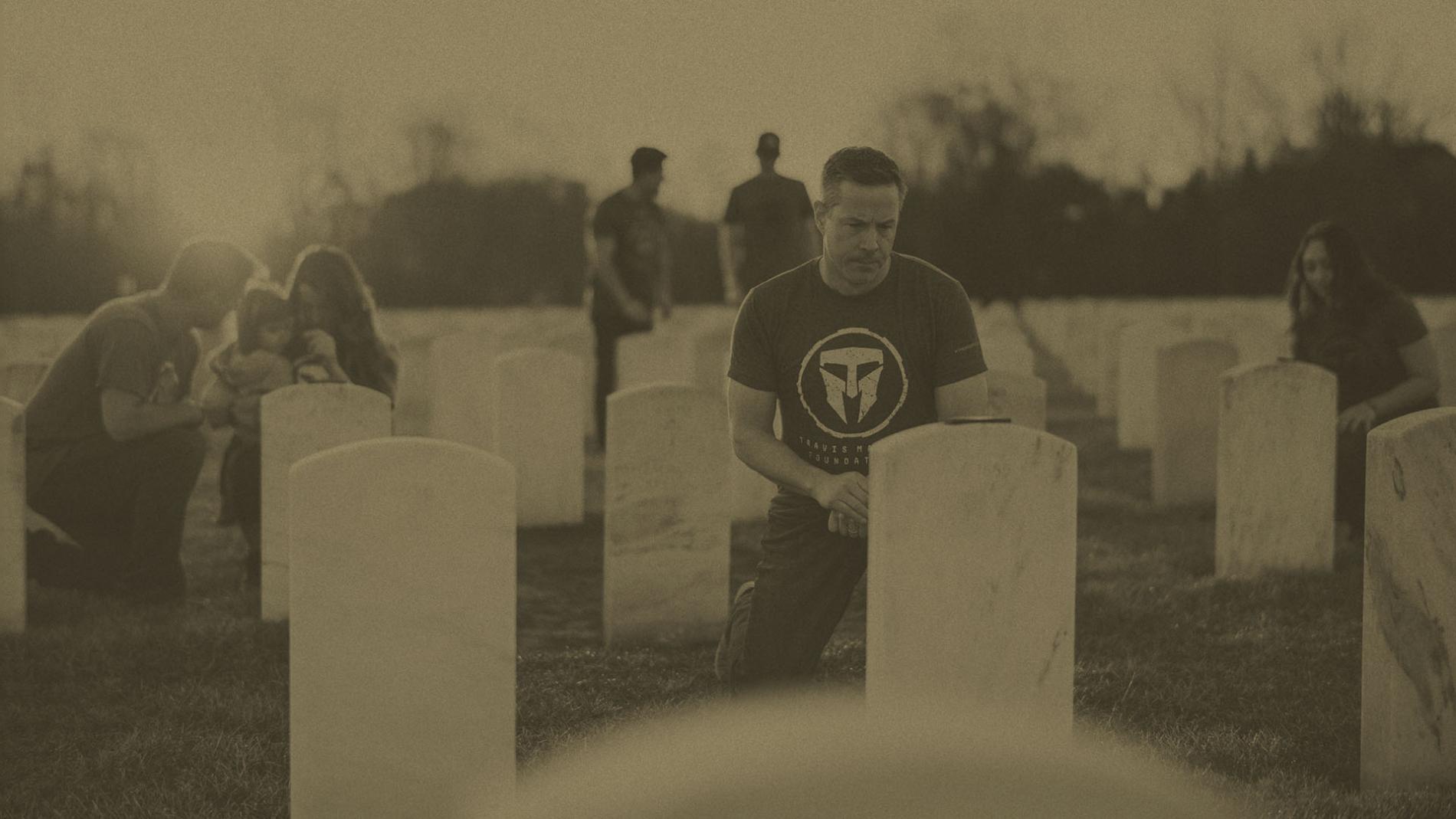 #TheHonorProject
Hosting or Joining a Volunteer-Led Event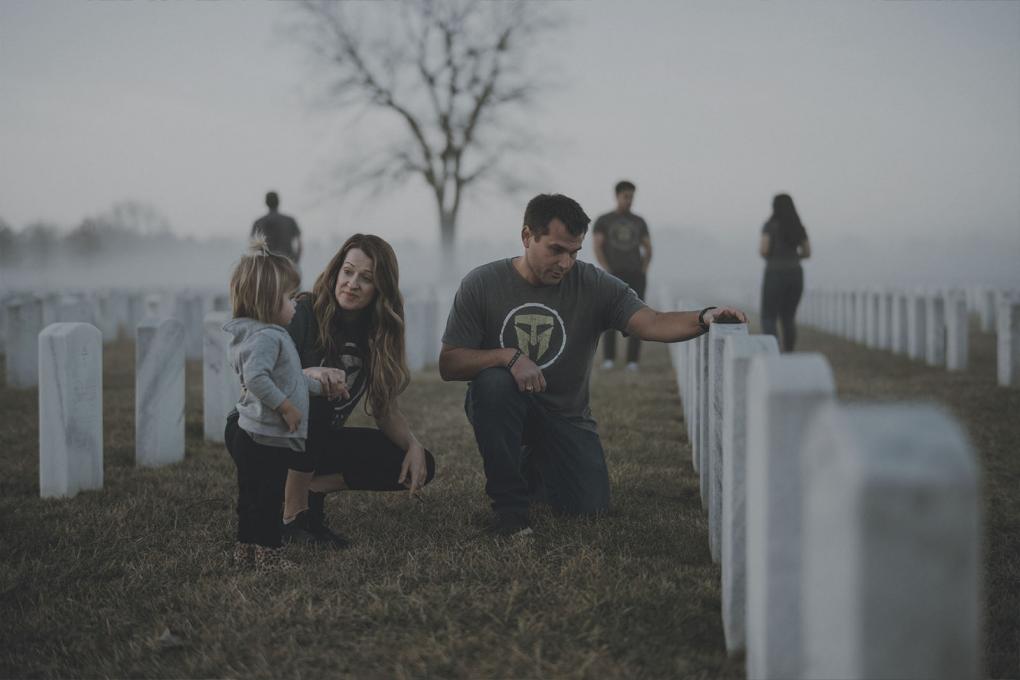 #THEHONORPROJECT VOLUNTEER-LED EVENTS
WHAT IS A VOLUNTEER-LED EVENT?
---
Now in its third year, #TheHonorProject is bigger than ever - mobilizing volunteers at national cemeteries across the country. Despite expanding our efforts, we know there are fallen heroes resting outside of our participating national cemeteries who also deserve to be honored on Memorial Day weekend. In 2023, our inclusion of volunteer-led events allows local Spartans who cannot make it to a TMF-sponsored event to gather friends and family and honor local fallen heroes. Like their TMF-sponsored counterparts, all volunteer-led events will take place on Memorial Day weekend.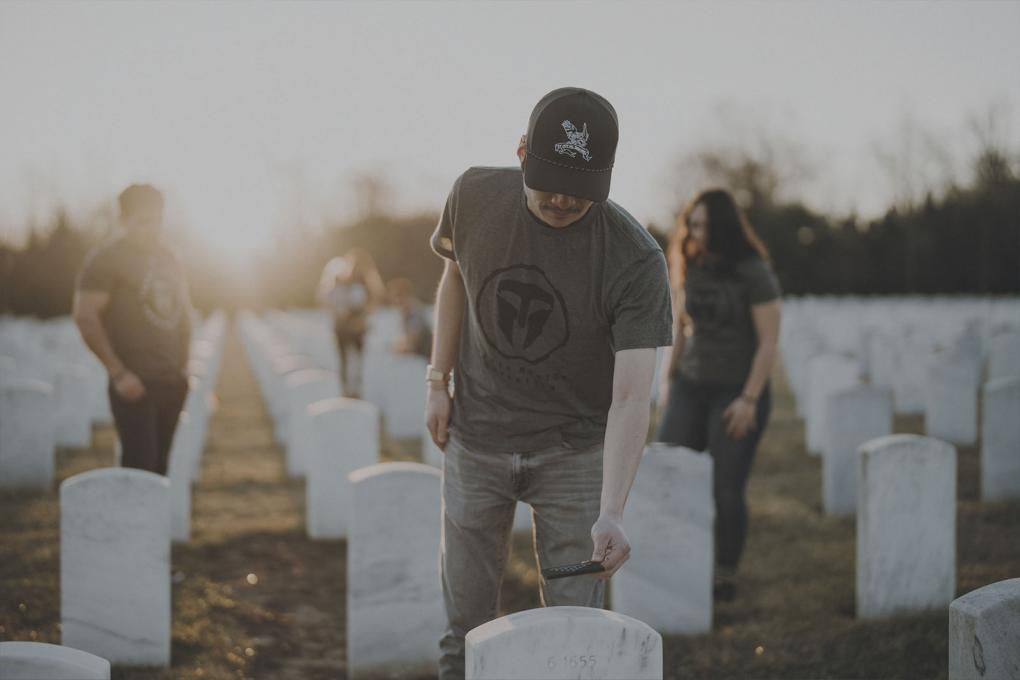 WHAT TO EXPECT AT A VOLUNTEER-LED #THEHONORPROJECT EVENT
HOSTING OR JOINING A VOLUNTEER-LED EVENT
---
Volunteer-led events are not official TMF-sponsored events and will be smaller in nature, led by local Spartans on the ground. Like their TMF-sponsored counterparts, these events will allow volunteers to lay hand-crafted Flags of Valor commemorative tokens at interment locations of fallen heroes. If you decide to host a volunteer-led event, TMF staff will help you set up the registration process for volunteers and will ship commemorative tokens to help you properly honor fallen heroes. If you'd rather join an existing event organized by a Spartan local to you, simply browse the volunteer-led events below and register as a volunteer. The deadline for expressing interest in hosting a volunteer-led event is May 5, 2023.
001
78,000+
Veterans + Survivors Empowered
002
200,000+
Spartan Members
003
550,000+
Youth Living "If Not Me, Then Who..." Movement