Director
Timothy J. Richmond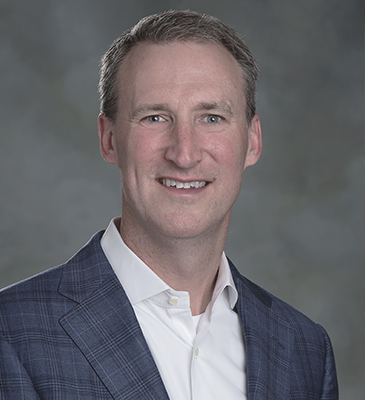 Top Character Strengths
HONESTY - FAIRNESS - KINDNESS
Executive Vice President, Chief Human Resources Officer

, AbbVie Inc.

Tim Richmond is Executive Vice President, Chief Human Resources Office for AbbVie Inc. a global, research and development-based biopharmaceutical company committed to developing innovative advanced therapies for some of the world's most complex and critical conditions.

As AbbVie's Chief Human Resources Officer, Tim leads a worldwide human resources function focused on engaging high-performing employees and sustaining a culture that drives business performance. Reflecting its focus on creating a global workplace that drives performance, AbbVie has been named to more than 40 Great Place to Work® and Top Employer® lists and is prominently recognized on "Best of" lists related to diversity, leadership and engagement, as well as for corporate responsibility and business performance.

Previously, Tim held various human resources management positions at Abbott Laboratories and 3M Company. He earned a bachelor's degree in journalism and mass communications from the University of Minnesota and a master's degree in labor and industrial relations from Michigan State University.

Dedicated to honoring veterans' service out of his deep respect for all those who have served, he is privileged to be a member of the Travis Manion Foundation board. Tim also serves on the board of Warriors and Quiet Waters, whose mission is to be a catalyst for positive change in the lives of post-9/11 combat veterans through high quality restorative programs, utilizing therapeutic experiences in the serenity of Montana. At AbbVie, he is the executive chair of the Veterans Employee Resource Group, formed to leverage AbbVie's veterans to increase the company's remarkable impact.

He and his wife Heather live in north suburban Chicago with their three children.
001
78,000+
Veterans + Survivors Empowered
002
200,000+
Spartan Members
003
500,000+
Youth Living "If Not Me, Then Who..." Movement