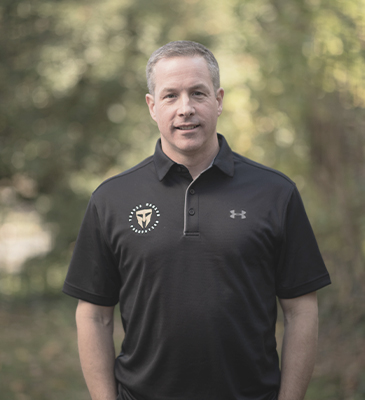 Top Character Strengths
HUMOR - JUDGEMENT - TEAMWORK
Personality Profile
What character strength do you value the most and why? 
For me, teamwork is my most important strength. Success is always more easily achieved when you work together to accomplish a goal. 

How do your top character strengths support your work at TMF? 
My role at TMF is to tell the stories of how our Spartans are positively impacting their communities. Being able to work with our team, with the judgment to discern the most impactful stories, and have fun doing so is the ultimate success. 

What do you enjoy most about working with veterans, survivors, and inspired civilians?
I have deep admiration for those who have served our country and am grateful for the opportunity to be able to work everyday to support this community and the mission of TMF.
01
Education
B.A., English and Communication, La Salle University.
02
Skills and Expertise
PR, Media Relations, Marketing Communication.
03
Passions and Interests
Coaching youth sports; baseball; all things Philadelphia.
04
Military Connection
I am not a Veteran, but an inspired civilian honored for the opportunity to support the mission of TMF.
001
78,000+
Veterans + Survivors Empowered
002
200,000+
Spartan Members
003
500,000+
Youth Living "If Not Me, Then Who..." Movement