Senior Director, Individual Giving, DEIB Committee Member
Faith Branch
Office Location: Remote Employee: Greater Phoenix Area
faith.branch@travismanion.org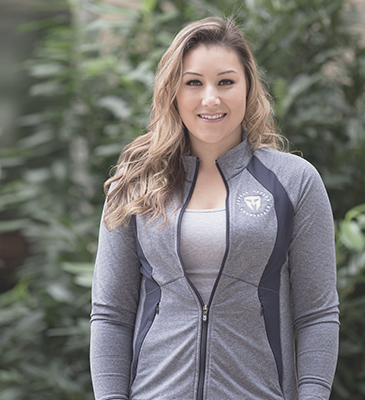 Top Character Strengths
CREATIVITY - PERSEVERANCE - LOVE OF LEARNING
Personality Profile
What character strength do you value the most and why?
Perseverance is by far the most important character strength to me. This character strength has allowed me to accomplish difficult feats, conquer complex situations, and always push through to find the ultimate solution.

How do your top character strengths support your work at TMF?
While creativity enables me to think outside the box and come up with unique solutions for various situations, my perseverance allows me to continue to tackle solutions even when proving especially difficult. Lastly, my love of learning ensures that I am always up for these challenges and constantly striving to improve the goal through further education and knowledge.


What do you enjoy most about working with veterans, survivors, and inspired civilians?
I love knowing that every day my work with passionate donors and gracious contributors directly support those whom have served and the families of the fallen.
01
Education
B.S., Event Management; Business & Cultural Heritage Tourism Minors; M.A., Philanthropic Studies (2019).
02
Skills and Expertise
Written Communications, Networking, and Planning.
03
Passions and Interests
Nutrition, Childhood Education, Community Engagement, Hawaiian Culture/History.
04
Military Connection
An inspired civilian with no direct military affiliation, but carries a passion and respect for those in the community whom TMF serves.
001
78,000+
Veterans + Survivors Empowered
002
200,000+
Spartan Members
003
550,000+
Youth Living "If Not Me, Then Who..." Movement